What is italki?
Italki is one of the most popular online language learning services. It first began as a social media network in 2006. Back then, italki focused on creating a collaborative social network space specifically for language learning.
Then, in 2008, italki began hiring qualified language teachers to provide lessons on its platform. There was such a demand for convenient, language learning services that italki's popularity exploded to what it is today with more than 5 million people from 120 different countries learning new languages on italki .
Italki has skilled teachers in over 130 languages. The most popular languages on italki are english, french, spanish, portuguese, german, japanese, korean, arabic, hindi, italian, russian, turkish, polish, serbian, dutch, hebrew, and american sign language.
How does italki work?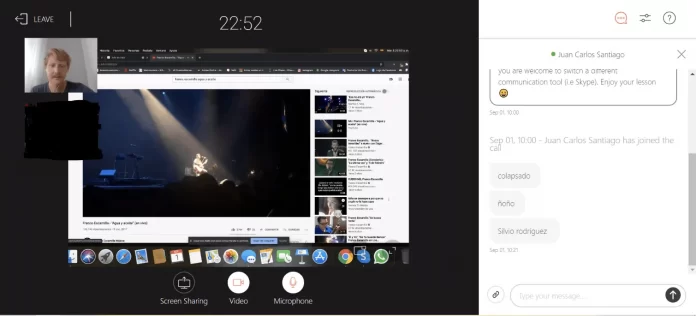 Italki works by connecting language learners with experienced language teachers. Language learners set up a time to meet with their instructors over online video chats. Italki gives learners the freedom to schedule video chats whenever is convenient for them.
So why so many people are using italki to learn a new language? Well, in my opinion, the main reason is that italki is more affordable and effective than traditional private language lessons. With its comprehensive curriculum, italki can make you fluent in a new language and ready to communicate with native speakers in no time.
Italki still has a fun online community, but now it also has more than 10,000 teachers who are available online to help language learners around the world practice speaking and understanding new languages in one-on-one or small group lessons. Students can schedule lessons ahead of time with a teacher of their choosing. Lessons are then customized to each students' personal goals and needs.
What makes italki unique?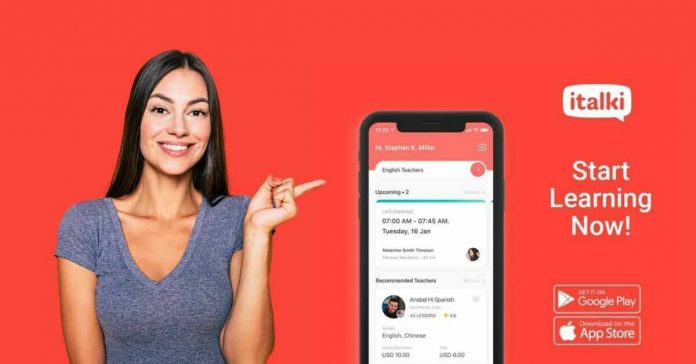 What are italki lessons like?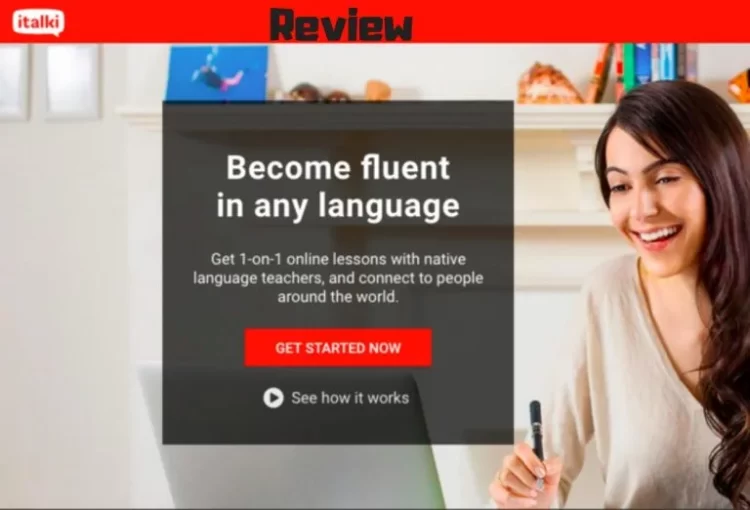 Italki lessons are highly tailored to the individual learner's goals. Learners can decide when and what they want to focus on learning. For example, if a learner wants to be able to order food at a restaurant, they can ask their instructor to go over food terms and vocabulary with them. Or, if a learner is more advanced, they can focus on parts of the language that they have trouble with.
You are probably wondering "how long are italki lessons?". Because let's face it, finding time for learning can be quite a challenge. The good news is that italki lesson lengths vary in length, and you can pick the one that fits your schedule best.
Individual lessons can be 30, 45, 60, and 90 minutes long. You can choose what duration you prefer when you book a lesson or search for teachers.
Another question that many people have asked me before signing up to italki is, "does italki use skype?". Actually, it's the italki teachers who decide what service they want to use to connect with students. They may use skype, facetime, zoom, google hangouts, wechat, etc. Users can also use italki classroom. You can see which platforms teachers use to communicate when you go to "book a lesson" on italki.
What are italki teachers like?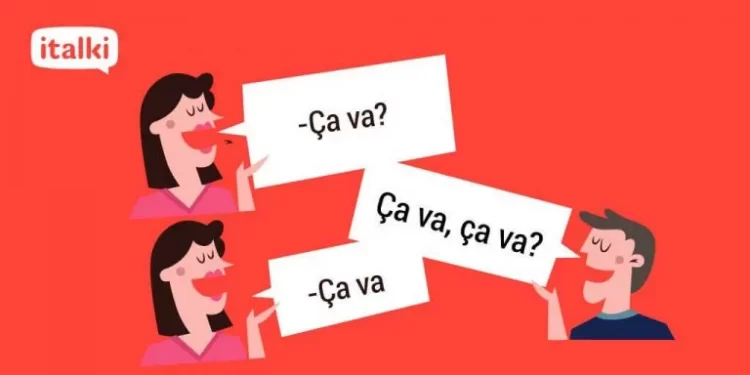 Before i joined the platform, my biggest concern was whether italki teachers were professionals or amateurs. However, i was soon reassured that most teachers are vetted professionals who are committed to helping students achieve their personal goals. Italki screens its teachers for quality and professional experience before teachers can offer their services through the website.
So, do you need a degree to teach on italki? That depends. There are two types of teachers on italki: professional teachers and community tutors. Professional teachers on italki do need a degree and teaching certifications. During the application process, italki requires that professional teachers upload their teaching certificates and diplomas for confirmation. These documents aren't published on the website and are only used to determine if a teacher is qualified to teach on the site.
Community tutors do not need a degree, but they do need to be native speakers or near-native language speakers. Tutors also need to be at least 18 years old. Italki requires that both professional teachers and community tutors submit a short video during their application that explains their background and teaching style.
How to choose a good teacher on italki?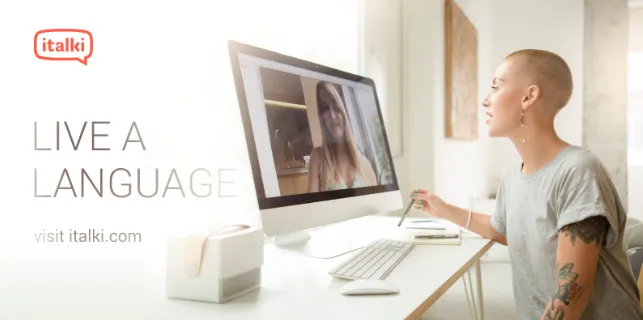 Italki allows you to browse its entire website of more than 10,000 teachers to find the one that's best for you. You can search for teachers based on language, price, availability, level of education, and whether they are native speakers.
You can set your desired parameters to narrow down your search. Then, you can click on a teacher's profile to view their introductory video, pricing details, lessons, and real student reviews.
Italki Pricing: What you need to know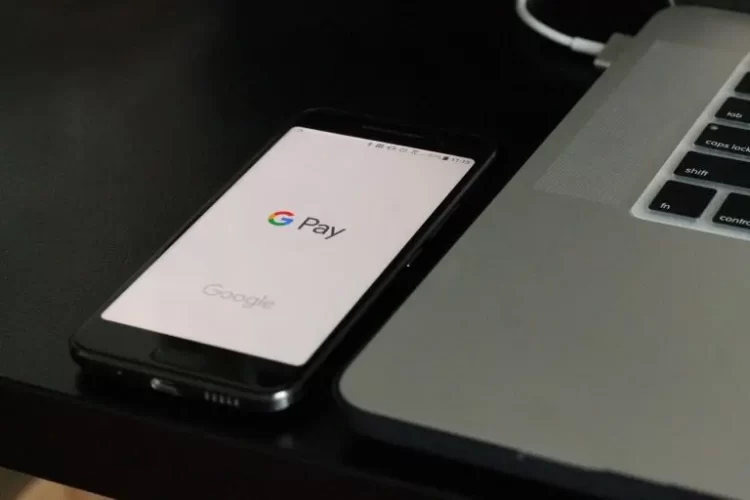 What i really like about italki is that it's an on-demand language lesson service. Students can pay for italki lessons as they go instead of requiring them to commit to a long-term, auto-renewing subscription. The teachers are free to set their own prices on italki. It costs a minimum of $8 to book a one-on-one lesson and $4 to book a community lesson.
Most teachers will offer a discounted trial lesson to see if you are a good fit for their teaching style. A trial lesson lets you get to know the teacher, set goals, and decide whether or not you want to continue learning from them.
So, why is italki so cheap compared to other online services like rype? Since the pricing structure on italki varies from teacher to teacher, prices need to be competitive if instructors want to have enough students. Plus, italki charges you for each individual lesson rather than having a monthly or annual subscription cost. That means you can pay just a few dollars a month for language lessons, or hundreds of dollars depending on your goals.
What are italki credits?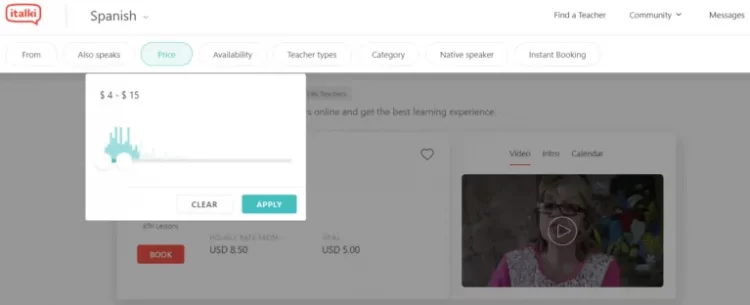 Italki credits are the virtual currency you use on italki. These credits can only be used to purchase lessons, join activities and participate in language challenges. You can decide to purchase as many italki credits as you like.
Once you make a purchase, you can begin spending your credits on the italki site. You can purchase credits using a debit card, credit card, a paypal account, skrillewallet, or a direct bank transfer.
But, do italki credits expire? Italki credits will expire if your account is inactive for 12 months or longer. As long as you stay active on the site, your credits will be available. Italki also offers discounts for any lessons that were canceled, declined, or expired. You can read more about the credit and refund policy here..
Wait, is the italki app free?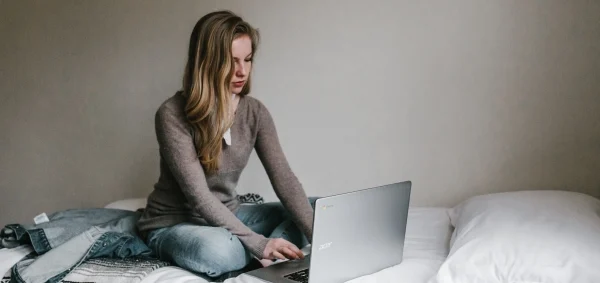 Yes, the italki app is free to download from the apple or google play store. You will need to purchase credits to start booking lessons and other services.
Here are some other free features on italki :
Italki pros and cons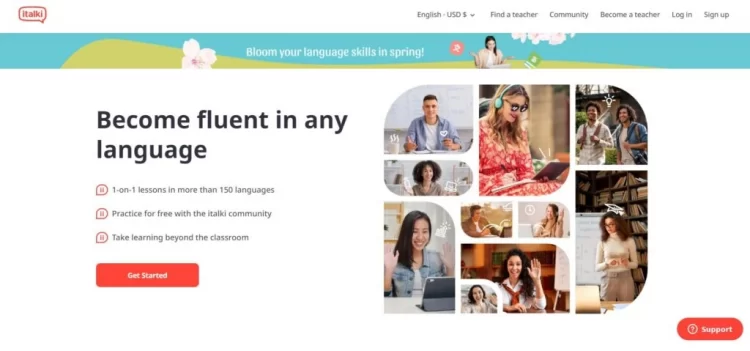 Trustpilot users gave italki 4.8 out of 5 stars among 6,920 reviewers. Based on those reviews and my own experience with italki, i compiled a list of platform's pros and cons:
Pros:
Cons:
Is italki safe?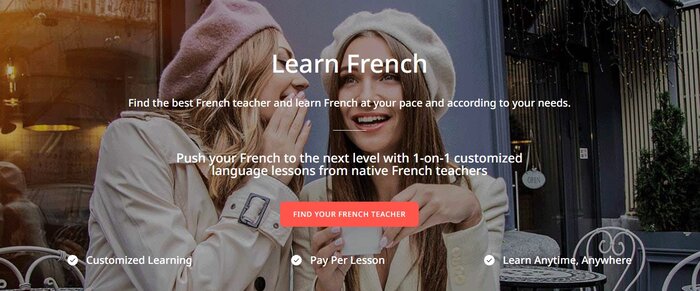 some of you might be worried about italki's safety, but i want to assure you that it is a very reliable platform. remember that italki is trusted by more than 5 million people around the globe, and it's a safe and reliable app for people who want to learn foreign languages.
although some students may come across less trustworthy users on the platform, they can report those people or block them from contacting them again. to sum up, italki is not a scam, but a legit and trustworthy company that has been around for over a decade.
Italki FAQ
Can italki make you fluent in a new language?
Yes, from my experience, italki can make you fluent in a new language if you commit to learning. With so many teachers and native speakers on italki , there are plenty of opportunities to learn new skills and practice conversations with native speakers. The only limit you have on the platform is how much time you are willing to commit.
How do you use italki classroom?
Italki classroom is a video communication tool and a screen sharing feature. You can use italki classroom for lessons with your teacher, as well as other video chatting platforms. To access italki classroom, you need to log on to italki from your computer, access your student dashboard, and click "enter classroom" where you will access your lessons. You can also access italki classroom from the free italki mobile app. You can learn more about using the italki classroom feature here.