About Zaful
Zaful is a trendy clothing brand that specializes in Instagram-worthy pieces. Gen-Z and Gen-Xers both flock to its collection of extremely affordable tops, dresses, and swimsuits. And, with more than 10k products available for men and women, it's easy to see why.
Ads for the brand's teenie-weenie-bikinis and iconic summer staples are littered all over social media sites, which has helped Zaful earn 5.5 million followers on Instagram and 9 million on Facebook. The attention-grabbing brand has made news in People, Us Weekly, Hello Giggles, Who What Wear, Vox, Observer, on The Today Show, and many other media outlets.
Should you take advantage of the company's unbelievable prices? This Zaful clothing review will take a close look at the brand, its bestsellers, customer reviews, promotions, and more, to help you make that crucial decision.
Overview of Zaful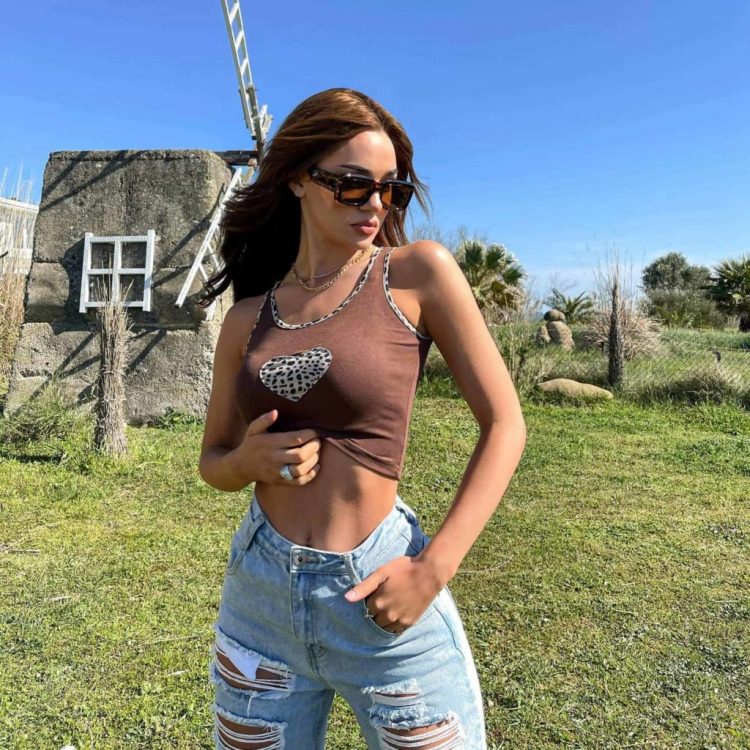 Zaful is an e-commerce apparel brand with its headquarters located in Hong Kong, China. Founded in 2014 and owned by Wiseon E-Commerce, the company has become increasingly popular thanks to its heavy use of social media influencers.
Zaful does not create all of what they sell—with thousands of different styles and constantly changing products it would require an army to keep up with production. Instead, the company sources items from 128 different manufacturers around the globe. But, its team makes sure to do their research before buying to ensure the factories are up to ethical standards.
On its website, you'll find thousands of clothing and accessory options for men and women. This selection is in line with the brand's goal, which according to its website, is to "become the leading online fast fashion brand and empower everyone's dream."
Indeed, Zaful's many options and low prices give people the opportunity to experiment with new trends and styles that they otherwise would not have been able to.
Before we answer a few important questions about the brand, this Zaful clothing review will quickly fill you in on its highlights.
Highlights
More than 10k products for men and women, including dresses, tops, pants, bikinis, shoes, and more
Adds new items frequently
Good value for money
Uses water-based screen printing ink
Many customers report that items are of good quality, fit well, and arrive on time
Multiple promotions available
30-day return policy on some items
In the next section of this Zaful clothing review, we'll introduce you to some of the brand's trendy apparel. With sunflower prints, strappy crop tops, and skimpy bikinis, this company is ready to help you update your wardrobe for the sunny weather ahead. Your new must-haves might be waiting in this lineup.
Zaful offers a huge selection of products at incredibly low prices. Some believe that the brand's deals are just too good to be true, but many have been surprised and pleased at the quality of the items they receive.
Zaful Promotions & Discounts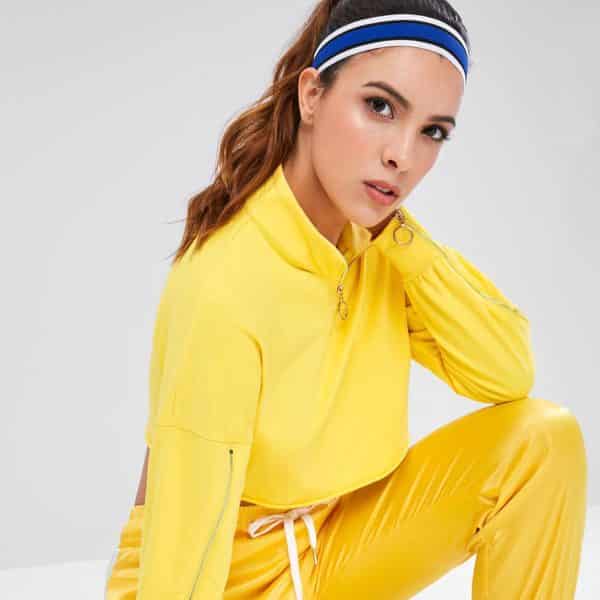 This brand is all about the deals. We discovered the following Zaful promo codes and deals:
Up to 70% off Zaful tops, bikinis, and dresses
Students get 20% off
Download the app to get 20% off
Bestseller section with up to 65% off
15% off for new users
$4 off orders over $29
$8 off orders over $49
Exclusive Zaful coupon section with great deals on certain categories
Based on selection, price, and reviews, we believe Zaful clothing is worth it. But, we would recommend doing a small order first if you're skeptical about the brand. Shipping times are also fairly inconsistent, so don't try to order something 1-2 weeks before a vacation or special event.
We did find some testimonials that reported difficulty with returns and refunds. So, make sure you keep in mind that fact while shopping. For some customers, the low prices of the clothing and accessories might be worth the risk of not getting their money back if a piece doesn't work out.
Where to Buy Zaful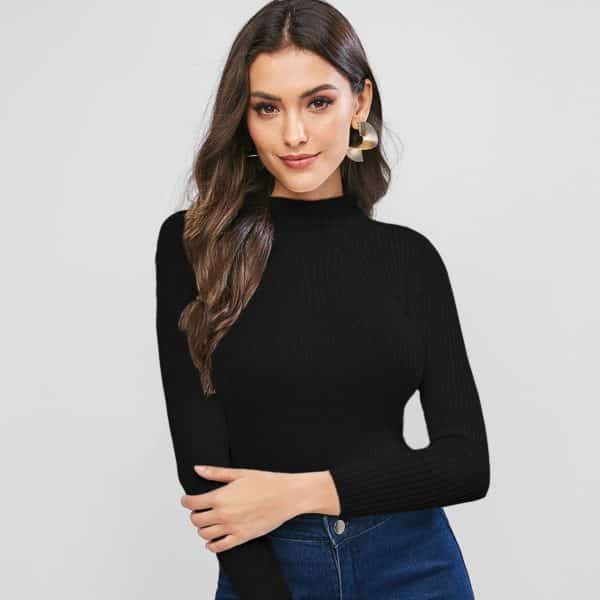 The company is able to give its customers such great deals because it is a direct-to-consumer  brand. You can only shop directly from Zaful.com.
FAQ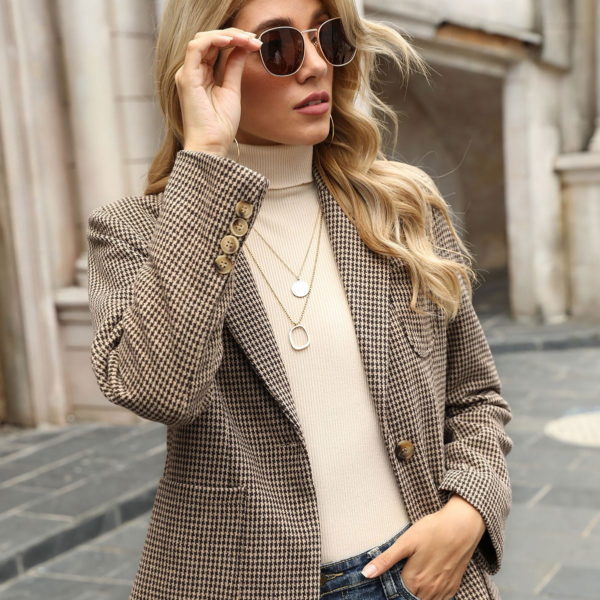 Are Zaful clothes good quality?
According to customers, Zaful clothes are of surprisingly good quality for the price. Swimsuits that are just $10 have been said to hold up well in the wash, don't fade, and feel great on. Certain clothing items are made with 100% cotton.
What sizes does Zaful have? 
This Zaful clothing review found that the brand is fairly inclusive and carries a range of sizes from XS-5XL for women. But, not every item is carried in every size, so be sure to select your own size when shopping so that you only get results that are available for you.
Similarly, Zaful men sizes range from XS-4XL. Many customers share comments informing other shoppers of how each piece fits. If you need more information on their sizing, check out the Zaful size chart, too.
Where does Zaful ship from? 
Zaful ships from Hong Kong, China. The brand sources its clothing from over 128 manufacturers around the world.
How long does Zaful take to ship? 
Zaful estimates a shipping time of 3-10 business days. Due to delays, it can sometimes take longer, but customers have reported delivery is usually on time.
Zaful delivers to 260 countries. For information on your specific country's shipping timelines, refer to the Shipping Info page and select your country from the dropdown menu.
US Zaful shipping options & rates:
Standard
Orders under $19 = $10
Orders $20-$39 = $7
Orders $40-$59 = $6
Orders over $59 = free
Express
Orders under $59 = $16
Orders $59-$99 = $13
Orders over $99 = free
Once your order ships (in about 1-3 business days approx. if in stock and ready to go) you'll receive a confirmation email with a tracking link that you can use to keep an eye on your package's progress.
How do I return something to Zaful?
Be sure to read the Zaful return policy very clearly before returning your order because some items are non-returnable. These products include lingerie, swimwear, beauty items, masks, luck bags, sale items, protective equipment.
If you wish to return something that is not on the above list, you can do so within 30 days of purchase as long as it is in like-new condition, unwashed, with all of the tags attached, and it has the original packaging.
To make a return or exchange, this Zaful clothing review recommends that you follow these steps:
Head to the Support Center
Enter your email and password
Let them know what the issue is with your order, your order number, and SKU number
If your request is deemed valid, Zaful will send you an RMA and the return address
You will need to ship the item back to the brand at your own expense
Zaful will refund your Wallet (store credit) within 24 hours, PayPal in 48 hours, and credit card in 7-14 business days.
How to Contact Zaful Customer Service
If you have a question that wasn't answered in this Zaful clothing review, you can get in touch with the brand through:
Phone: (360)824-5022 or +001(360)824-5022 (English only)
Live chat
Facebook messenger
The numbers are both "pre-sale" phone lines, meaning they are for customer inquiries about the brand only, not for returns. To use the live chat function, you must have a Zaful account.