Petco is a well-established brand that caters to the diverse needs of pet owners across the United States. With a wide range of products, services, and a commitment to animal welfare, Petco has become a go-to destination for pet parents seeking everything from pet supplies and accessories to grooming services and expert advice. In this comprehensive review, we'll delve into the details of Petco's brand, its offerings, customer experience, and the overall impact it has on the pet industry.
Introduction to Petco: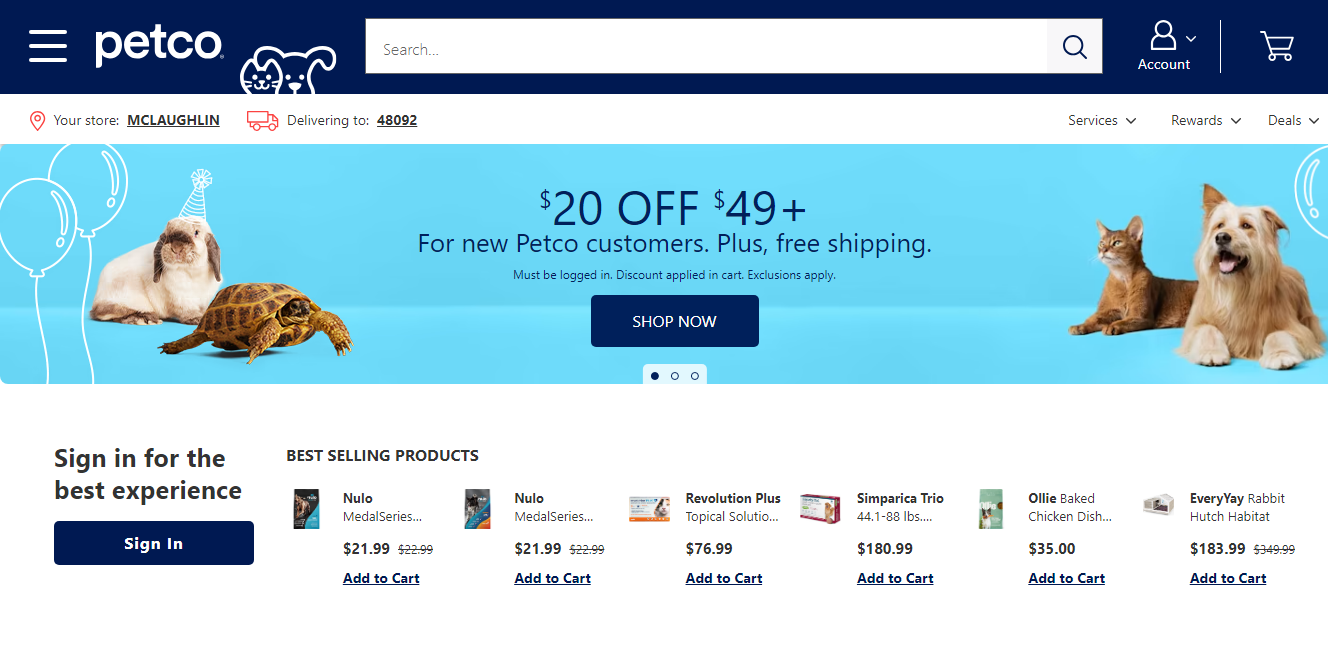 Founded in 1965, Petco has grown from a single pet store in California to a leading pet specialty retailer with over 1,500 locations across the United States. The brand's mission centers on enhancing the lives of pets and pet parents through its wide array of products, services, and community engagement initiatives.
Product Offerings:
Petco offers an extensive range of products catering to various pets, including dogs, cats, small animals, birds, reptiles, and aquatic pets. The product categories encompass:

Grooming Services: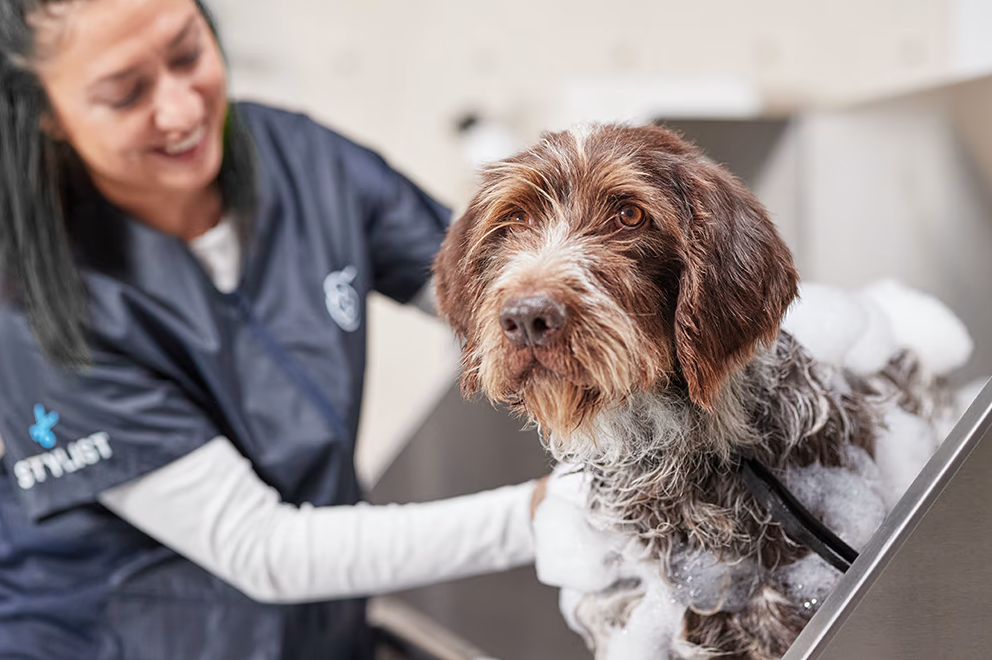 Apart from products, Petco offers grooming services through its grooming salons available in select store locations. These services include bathing, nail trimming, ear cleaning, and other services that help keep pets clean and healthy.
Positive Aspects:
Diverse Product Range: Petco's extensive product catalog ensures that pet parents can find everything they need for their pets under one roof, simplifying their shopping experience.
Quality Brands: The brand collaborates with reputable pet food and product manufacturers, ensuring that customers have access to quality and reliable options for their pets.
Animal Welfare Commitment: Petco has made strides in supporting animal welfare. In 2021, the brand announced a commitment to not sell dog or cat food containing artificial colors, flavors, or preservatives, a move widely appreciated by pet owners.
Community Engagement: Petco's commitment extends to community engagement. The brand hosts adoption events, partners with local animal shelters, and offers resources for pet parents through its website.
Customer Experience: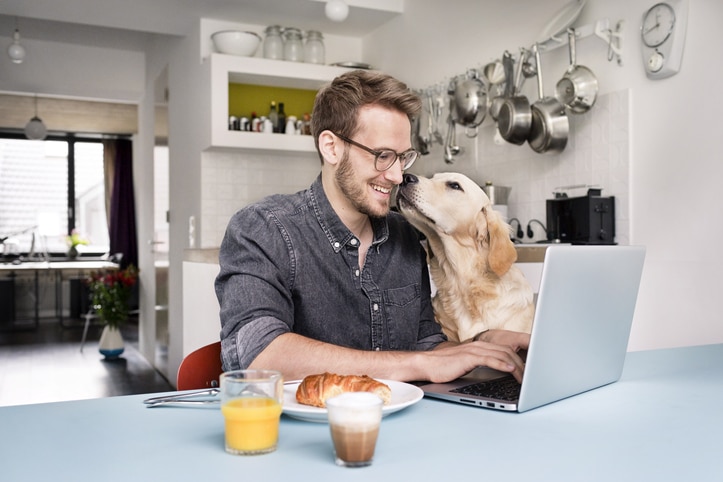 Petco aims to provide a seamless and enjoyable customer experience both online and in-store. Its user-friendly website allows customers to browse products, read reviews, and make purchases online. In-store, knowledgeable staff members offer assistance, advice, and guidance to help customers find the right products for their pets' needs.
Customer Feedback:
Customer reviews of Petco's products and services are mixed. Positive reviews often highlight the brand's diverse offerings, helpful staff, and convenient shopping experience. Many customers appreciate the ability to find a wide range of products for different types of pets in one place.
Conclusion:
Petco stands as a prominent player in the pet industry, offering a vast selection of products, services, and resources for pet parents. Its commitment to animal welfare, diverse product range, and community engagement initiatives contribute to its positive reputation among pet owners.
While the brand excels in many areas, it's essential for customers to conduct thorough research, read reviews, and communicate directly with the brand or store staff when making purchasing decisions.