I've been a glasses wearer for most of my life but i haven't always liked them, it's only in recent years that i've developed a real love for glasses. These days i like how they can compliment an outfit, or give you a completely new look. I wouldn't be without them now! I have ordered from glasses direct a few times in the past and have always been pleased with the service and product. This time glasses direct very kindly sent me two new pairs of specs, so i thought i would share a review…
Glasses Direct 
Glasses direct are an online eyewear specialist that was founded back in 2004. They offer a wide range of glasses at affordable prices, but they also take the worry out of buying glasses online with their free home trial option, excellent customer service and returns policy.
Buying glasses online used to be a hassle, as it was hard to see how the frames would look on you or fit – something that's especially important when it comes to glasses as they are worn all day long. We solved this problem by developing two great features: our free home trial and virtual try-on services, making the process of buying online easier and fun. Our home trial lets you try up to four frames for seven days in the comfort of your home, all for free. Our virtual try-on lets you see how frames look on without leaving your screen. Plus with a 30-day free returns period (including frames that are fitted with your prescription), you cannot get it wrong. Great quality products, speedy delivery, and big savings, mean there has never been a better option to buy glasses.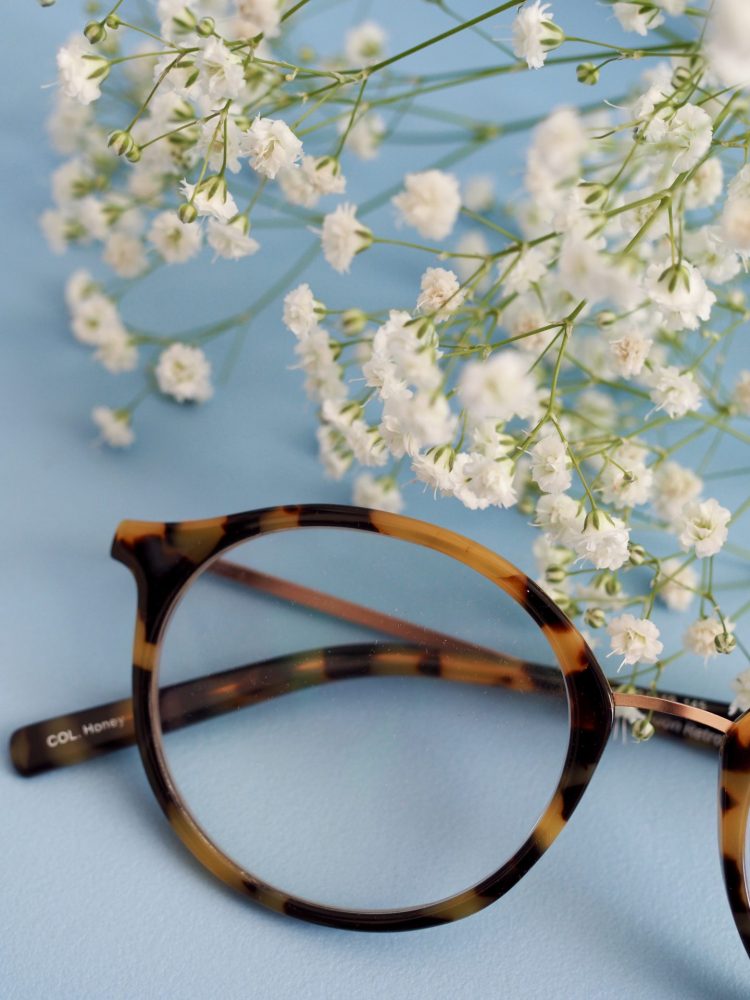 London Retro Albany
The first pair of frames that i picked out are the london retro albany style, in tortoise. I have actually had these before in a different colour and absolutely loved them but unfortunately they got chewed up by our dog! I love the style so much that i just had to replace them.
These are also available in ginger and black.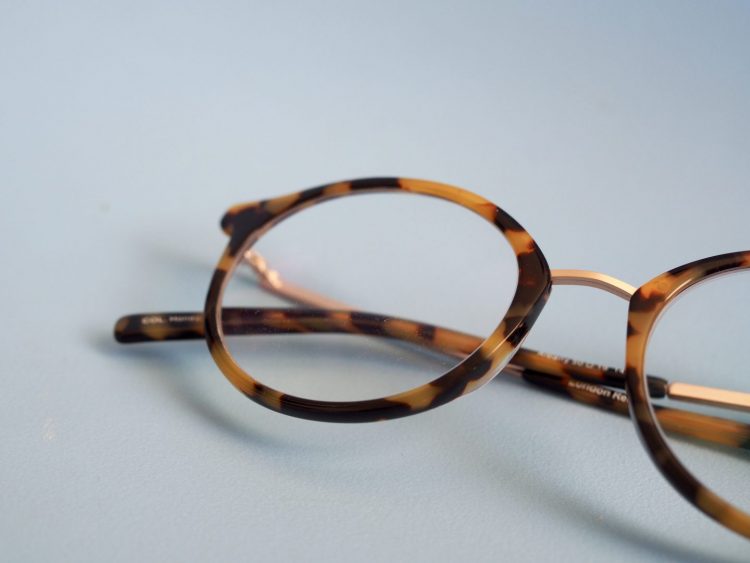 London Retro Camden 
Glasses direct offer 2 for 1 on frames over the price of £49 which i think is absolutely fantastic value. So if i had paid for these frames this pair would have been free, how good is that?
These frames are something very different for me but i am so glad i went for them, i absolutely love the style and satin gold frames.
Also available in black and gunmetal.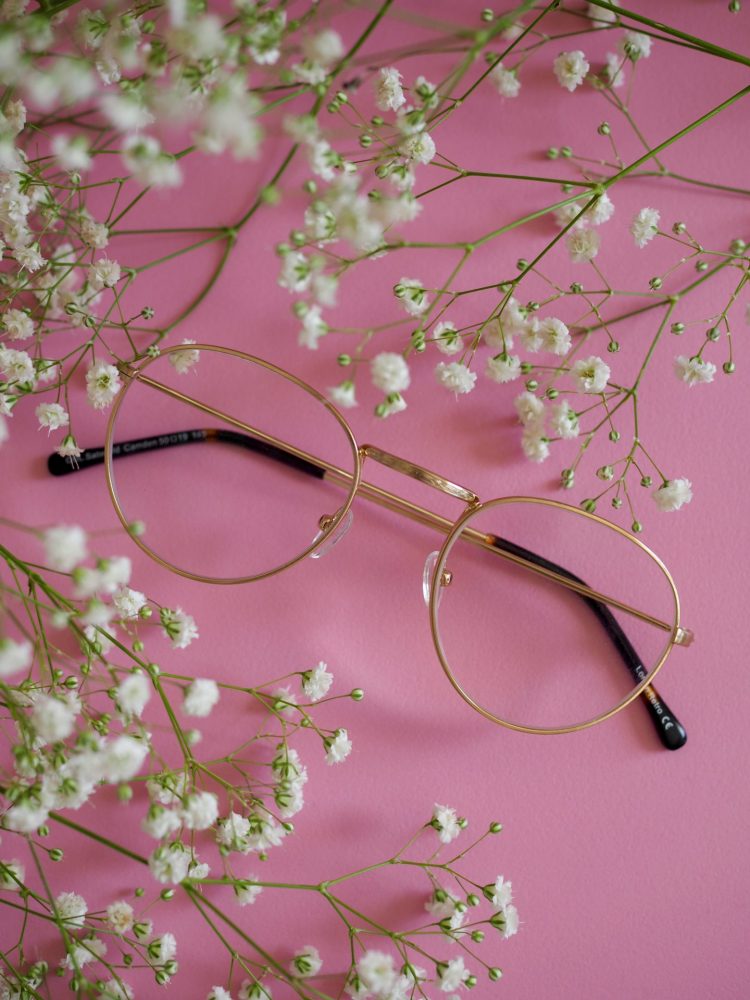 Ordering process and delivery 
Before ordering i would recommend that you take advantage of the free home trial. You can choose up to four frames to try at home for 7 days. It's so easy to do and you just pop the box back in the post when you're finished. It's so hard to choose glasses that suit you without trying them on first so i would 100% suggest you do this before placing your order. You do have to enter your card details, just so that glasses direct can charge you if you don't return the frames, but i've never had any problems with this.
It's also worth checking out the helpful resources on the glasses direct website such as the best fit machine, style finder, virtual try on and face shape advice. This will really help narrow down your options and allow you to choose the best frames for you.
Once you've picked your frames and added them to your basket, you'll be asked what you need your glasses for – reading, computer, distance, bifocal, varifocal etc. You can then choose whether you want clear lenses, sunglasses, transition lenses and even digital protection.
Next, you can choose to add on a lens package (bronze, silver, gold or platinum) , or alternatively you can opt for basic lenses which is what i've always done in the past. These packages vary in price and offer extras such as anti reflection, scratch resistant coating, lens thinning etc. My glasses came with the silver package (scratch resistant, anti-reflective coating and standard thickness lenses). I can't comment on the scratch resistance yet as they haven't had much of a chance to get damaged. But i've definitely noticed the anti reflective coating and would opt for this again in future, it's definitely worth the additional £12. It's good for someone like me who often takes photos and videos while wearing my glasses. In the past i've had to take them off because of the glare.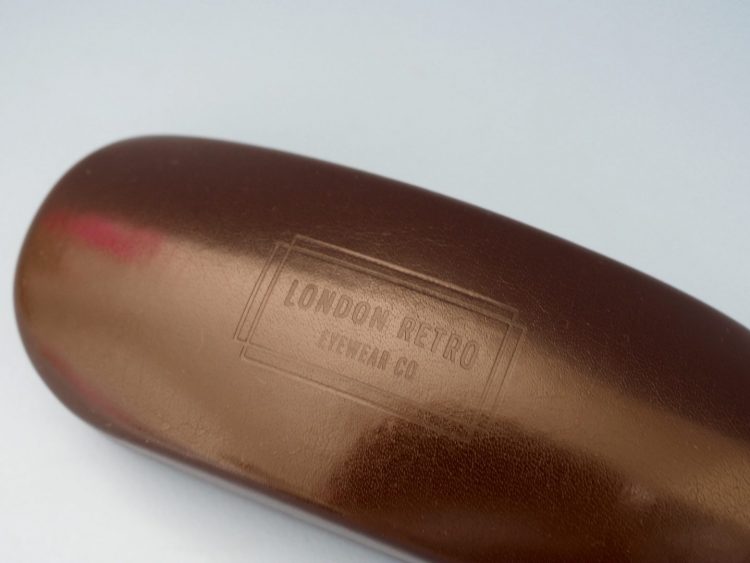 Ayou will then be given the option to either enter your prescription now, or place your order and email your prescription over later. If you are unsure how to read your prescription, i found it easier to just take a photo of my prescription and email it over to them. If you don't have a copy of your prescription, just pop into your opticians and request one.
My thoughts
Honestly, i cannot praise glasses direct enough. I think people get nervous about ordering online because they don't understand how it works, or worry that the prescription won't be right and they will be stuck with a pair of glasses that they can't wear. But it's really straight forward. Glasses direct also offer 30 day returns, if you are unhappy with your glasses for any reason. So there's really no need to worry about ordering glasses online.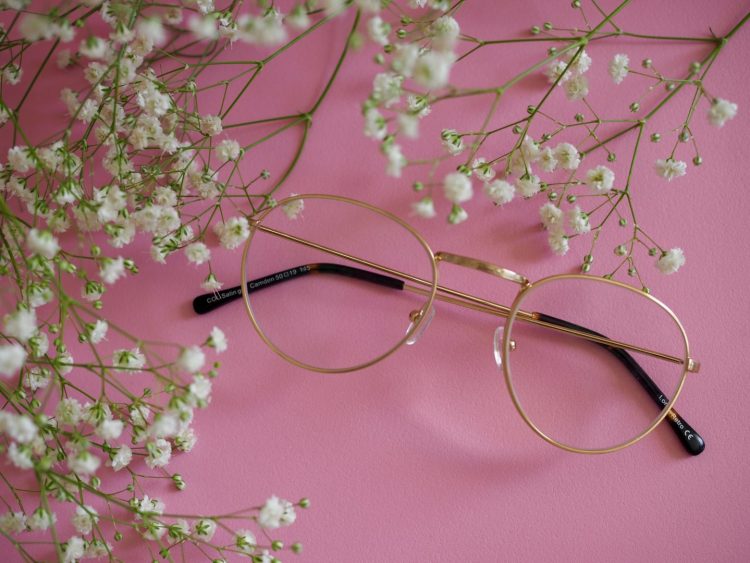 And then there's the quality. When i first ordered from glasses direct i was unsure what the quality was going to be like as the price was so low. If you're unsure, i would suggest doing the home trial so you can see and feel the quality of the frames for yourself. I ordered my first pair back in 2015, and they are still going strong now so i think that says a lot about the quality.
Have you ever ordered from glasses direct?