Being a mummy to two very active small children means spending a lot of time on my feet and as we love to spend a lot of time out and about exploring, comfortable footwear is definitely a must. In my pre-mummy days, i wanted my shoes to look good – comfort was an added bonus – but now comfort always comes first. My walking boots are a firm favourite in the footwear department but i wanted a pair of smart stylish boots that would look equally good with black trousers or a pair of jeans and when i was offered the chance to order and review a pair of boots from charles clinkard, i was only too happy to do so.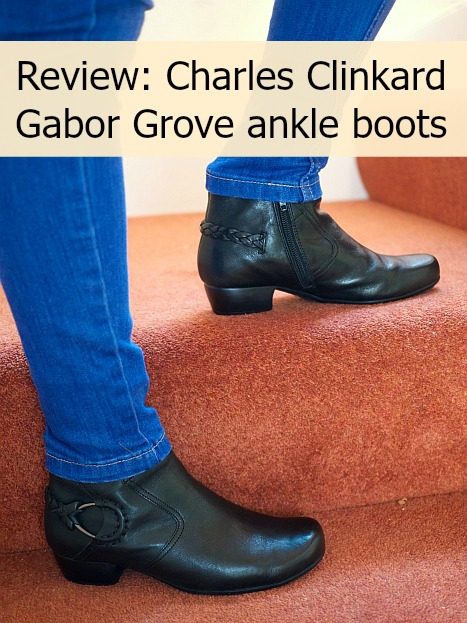 Low-heeled was definitely a must – after four years of sensible low-heeled shoes, i'm not sure i could endure heels higher than an inch anymore! Thankfully it was easy to find exactly what i was looking for thanks to a variety of search options on the website – boot type, heel height, size, brand etc. – making it easy for me to filter through the different choices available.
I loved the look of the black leather grove ankle boots from the gabor boots range which cost £89.99 – a reasonable price for a pair of leather boots. The round toes and low heels made them look very comfortable whilst the plaited leather cord around the back of the boot gave them a simple but stylish look. The zip at the side meant that they would be quick and easy to put on and take off – given that i'm always in a hurry to try and leave the house, this is definitely a good thing!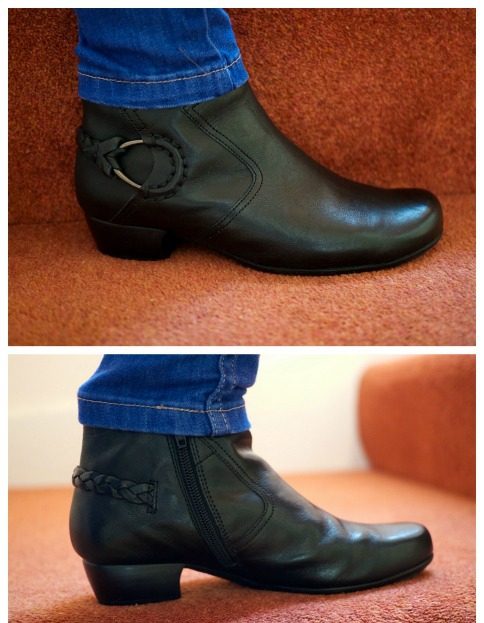 Standard delivery was free and there was an option to specify a safe place to leave the delivery if i was out when the package was delivered. I received an email the day before my delivery informing me that my boots would be delivered the next day and then a second email showing me the one-hour time window in which my package would arrive which meant that i could go out and relax without worrying whether my delivery would arrive while i was out and about. I also had the option to change the delivery date or leave instructions to leave in a safe place or with a neighbour if the delivery date was inconvenient.
The boots felt very comfortable when i first put them on and looked great with a pair of jeans. I decided to put them thoroughly to the test by wearing them on a day out at legoland with my girls – a day where i knew that i would be doing a lot of walking about, much of it involving hills. I have to confess that i packed my trusty pair of comfy sandals in the bag just in case the boots didn't quite pass the test!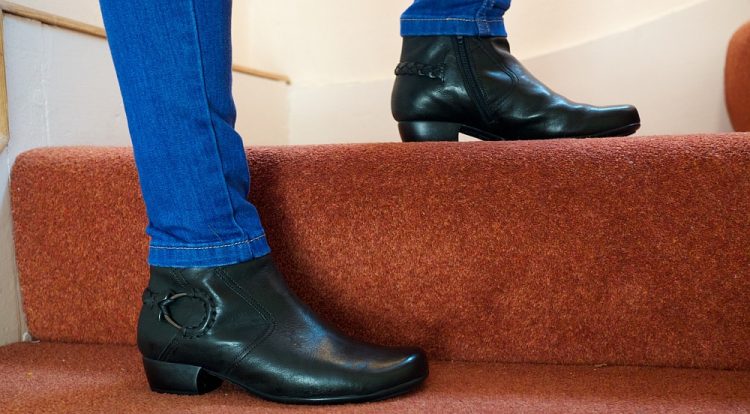 I was pleasantly surprised by just how comfortable the boots were throughout the day. Although it was a very warm day, my feet didn't get too hot either thanks to the microfibre lining. I fully expected that my feet would start to hurt slightly by the time we made our way back up the hill at the end of a very long and busy day exploring the park, but the boots were just as comfortable as they had been at the start of the day.
These are definitely a range that i would recommend if you are looking for a pair of stylish and comfortable boots. There haven't been many pairs of shoes or boots that i have bought in the past that have been quite so comfortable on their first outing, particularly if a lot of walking has been involved, so i was very impressed.
Products Review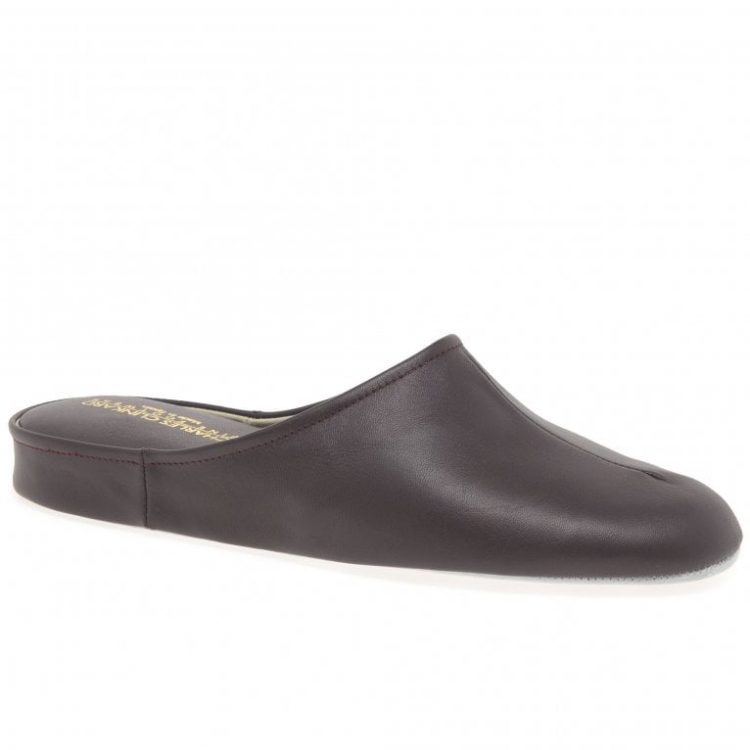 Gavin Mens Leather Slippers
Slip feet into the exquisite relax gavin men's leather mule style slippers to experience a lounge luxury like no other.
Handmade in spain for charles clinkard, relax slippers are renowned for their quality and attention to detail. Crafted from quality leathers, the relax gavin features a suede sole unit which is lightweight yet durable. Soft padding underfoot is both comfortable and protective.
This distinguished pair of slippers exhibit class, style and sophistication and are a must have item in any gentlemen's leisurewear wardrobe. Certain to provide you with years of faithful service, the relax gavin leather slippers are available in a choice of majestic colours which will add a touch of regality to your loungewear.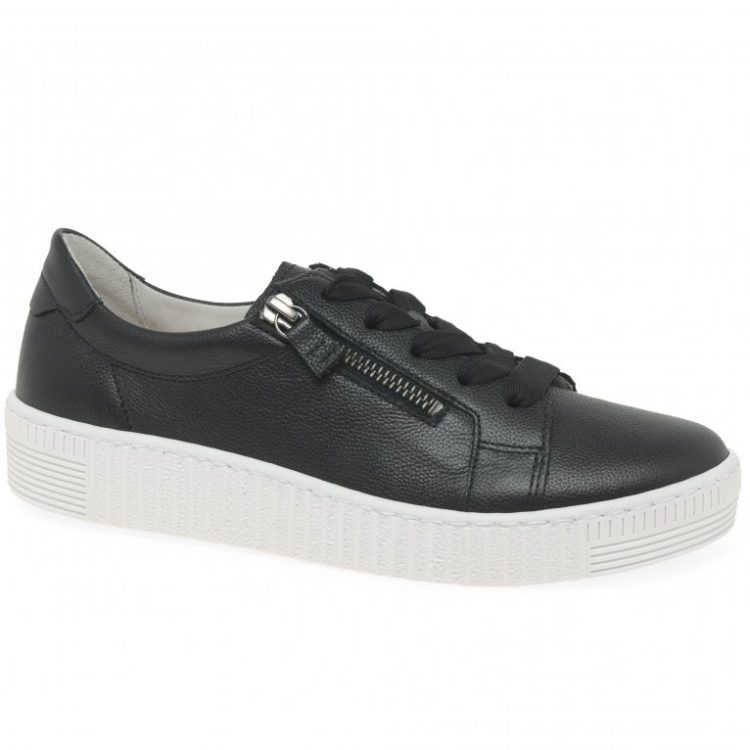 Wisdom Womens Casual Shoes
From gabor's best fitting range, the gabor wisdom chic and casual trainers features a textured chunky platformed sole, allowing a boost in height to be given. The rich and soft leather uppers rest atop and create a modern and on-trend appeal during wear. Choose how you secure wisdom thanks to the simple two zip fastenings which sit either side of the trainers also adding chic detailing, while the lace up fastening also provides a secure fit and a quick and easy on and off. Pair this shoe with trousers or skirts for a trendy and modern style.
Trudy Womens Ankle Boots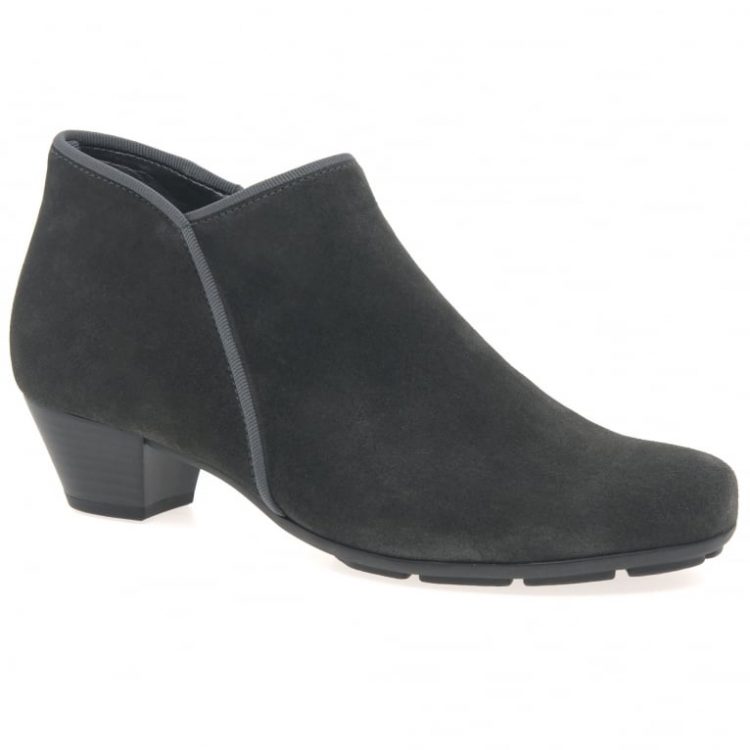 The gabor trudy women's ankle boots are immaculately crafted from supple suede – they will never go out of style. Arriving in countless wearable colours- these simple, chic boots are a versatile style that you will be wearing for seasons to come. An inside zip and pull-tab allows them to be slipped on easily, with the comfy block heel making them ideal for days on the go – the contoured ankle is perfect high hemlines or skinny jeans too. With soft, comfortable linings and cushioning underfoot, the gabor trudy will be your go-to pair for work and weekend wear.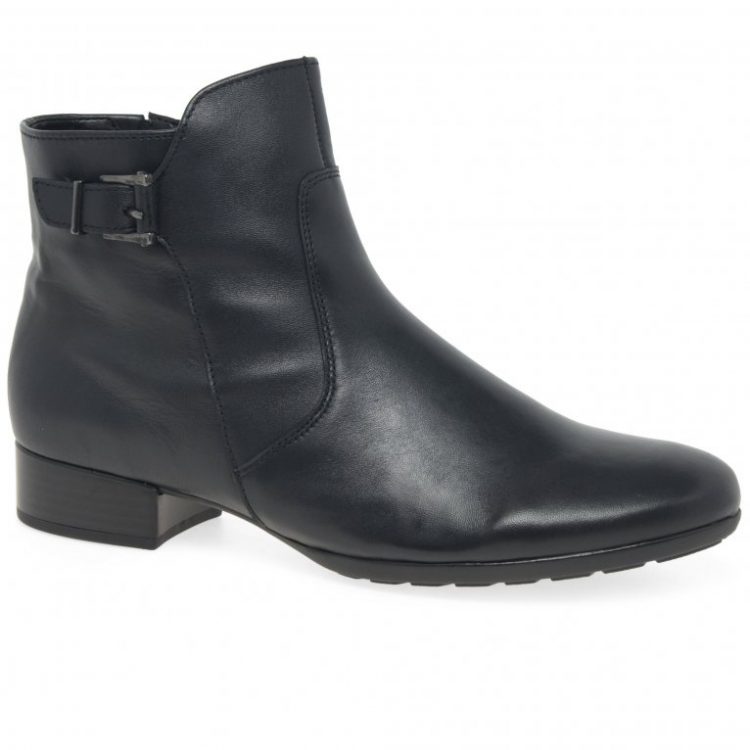 Bolan Women Ankle Boots
A versatile design, the gabor bolan women's ankle boots can be paired with many items in your wardrobe. Featuring a small 2.5cm heel and rubber sole, this adds a small boost in height with plenty of support underfoot. Offering high levels of comfort, the boots are fitted with leather linings to absorb any moisture when wearing keeping feet warm but feeling fresh.A side zip secures the boots, with an adjacent buckle adding detail. As a gabor h fitting, the bolan women's ankle boots from gabor are suited to extra wide fitting feet.