Callaway has just unveiled its new rogue st line-up of drivers for 2022, with the promise of outstanding performance and extreme forgiveness for nearly all golfers.
The rogue st family features four new models, rogue st max, rogue st max d, rogue st max ls, and rogue st triple diamond ls, which are all set to become a great success for the brand for obvious reasons.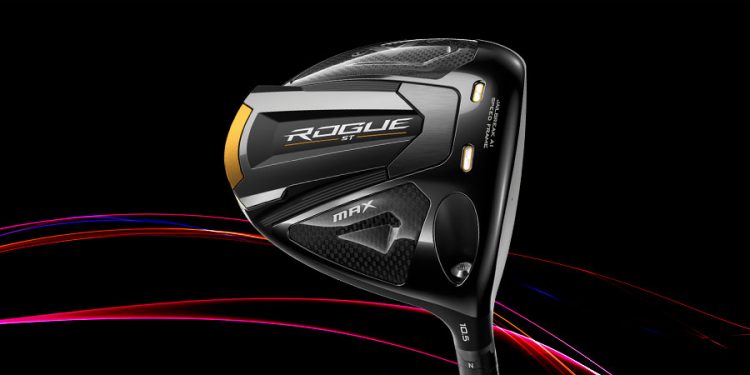 The standard st max is the most appealing among the four drivers, and it has a slight draw bias and mid-spin. The driver is precisely created to provide the golfers maximum of everything- distance, forgiveness, and launch.
The driver features a 460-cubic-centimetre head with a slight draw bias and the highest moi in the rogue range, making it suitable for nearly everyone searching for a game-changing driver.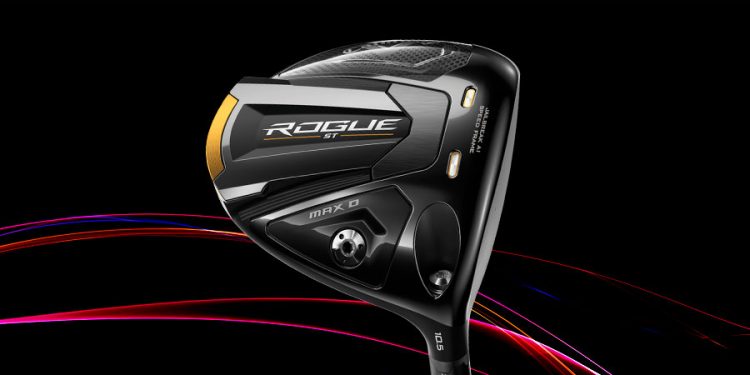 A dedicated draw model for players who need the most shot shape correction.
Loaded with some exceptional features, the rogue max d driver holds all the abilities to make a place inside the bag of golfers who need the most shot shape correction.
The internal and external draw weights, as well as a generously stretched profile at the address, have been incorporated by the engineers for maximum shot shape adjustment. Overall, the st max d is a remarkably consistent performer with impressive forgiveness across the face and an excellent sound and feel.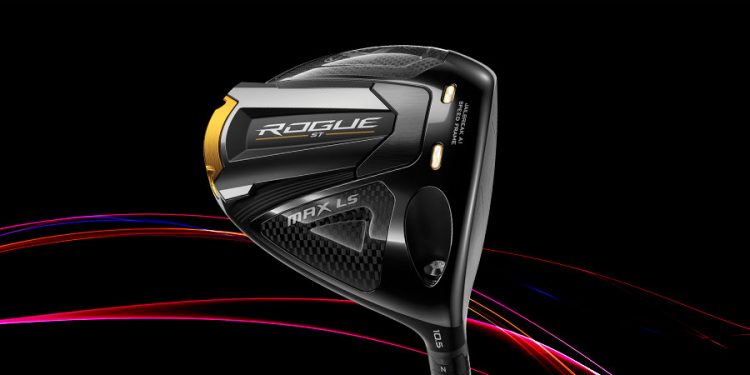 If you are someone, who wants a forgiving driver but seriously low spin, this will be the option for you.
The max ls is the most fade capable driver in the rogue family, and adjustable perimeter weighting provides up to 13 yards of shot shape correction to fine-tune ball flight. With a combination of ultra-high moi, the max ls driver provides a unique lower spin option for mid-to low-handicappers.
Also, the players can expect to see a more neutral ball flight, more workability, and lower spin characteristics compared to the rogue st max.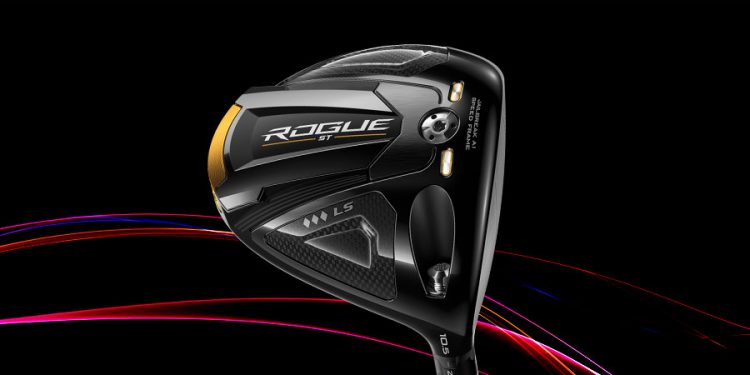 The fourth model in the rogue drivers range is the triple diamond ls. It has a 450cc head and two weight ports.
The triple diamond ls is the lowest spinning driver in the line-up, having a neutral draw bias, and is ideal for better players.
As discussed, all four rogue drivers come with something for everyone and are packed full of the latest technologies to provide a next-level experience. Now it's up to you to choose which rogue is right for you. Good luck!