The first time I visited a Bluemercury store was for a facial at a location in the next town over from mine at the tail end of my senior year of college. As soon as I walked through the doors, I knew the store would be a life-long resource for the best of the best in beauty—particularly skin-care. With a mix of great luxury and value brands like M-61, SkinCeuticals, and Mario Badescu, it was almost too easy (and still is) to get my hands on products to kick my (sometimes) pimple-ridden skin into gear.
There are lots of other skin-care aficionados who go to Bluemercury for the same great selection I do—and I trust that the products that most often end up in their shopping carts are worth a try. If over 1,000 people are writing rave reviews about La Mer's moisturizing cream, it's safe to say a jar is worth my money. Ahead, check out some of the best skin-care items Bluemercury shoppers are really into right now—you have my full permission to get your glow on.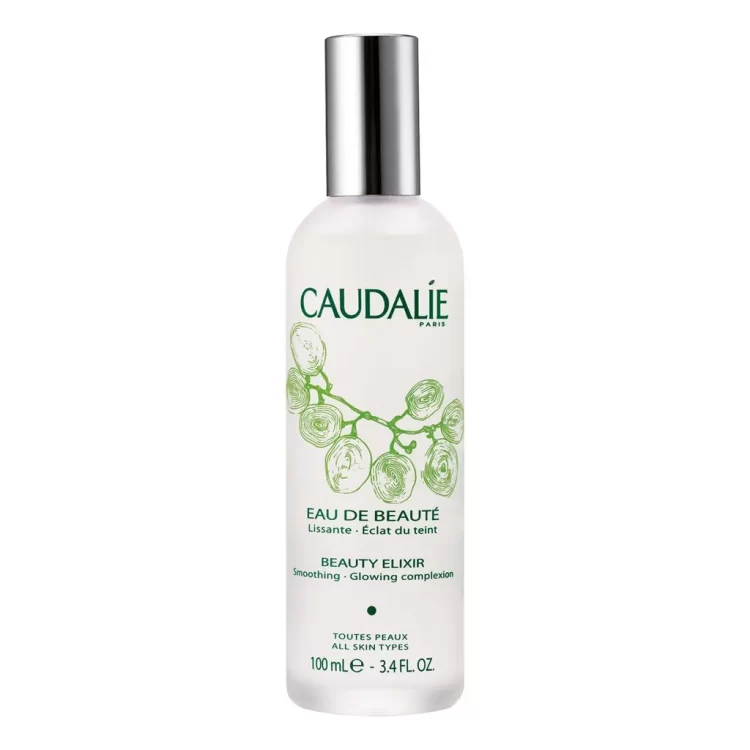 Caudalíe Beauty Elixir
Use this facial spray before applying your favorite moisturizer for a refreshing hydration boost that smells like you've just run through a garden of wildflowers.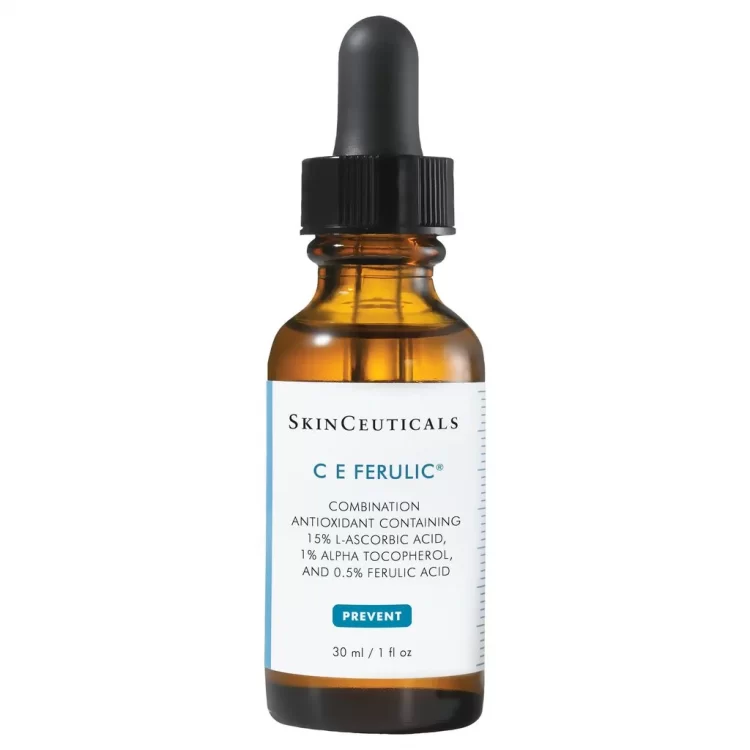 SkinCeuticals C E Ferulic
Use this antioxidant-infused treatment to help protect skin from sun damage caused by UVA and UVB rays.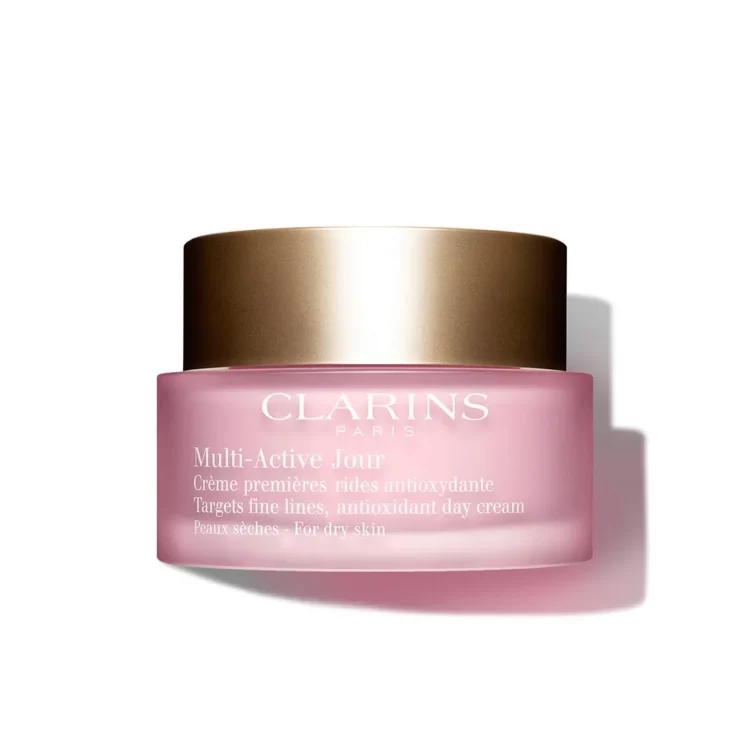 Clarins Multi-Active Day Cream,
Another antioxidant-packed bestseller, this moisturizer works on virtually every skin type to help prep skin for the day ahead.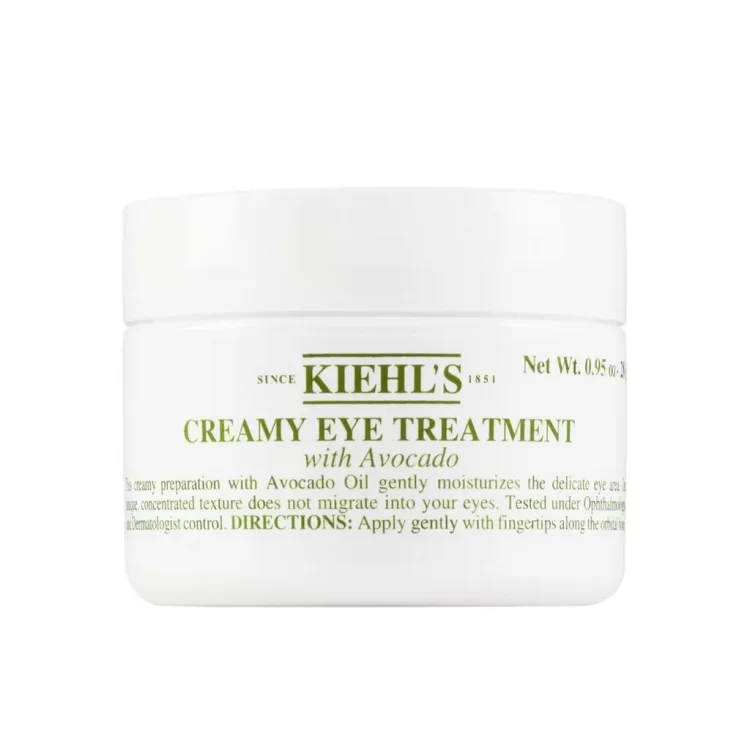 Kiehl's Avocado Creamy Eye Treatment
Since I love just about anything avocado, this super moisturizing eye cream (made with avocado oil, shea butter, and beta-carotene) isn't a hard sell for me.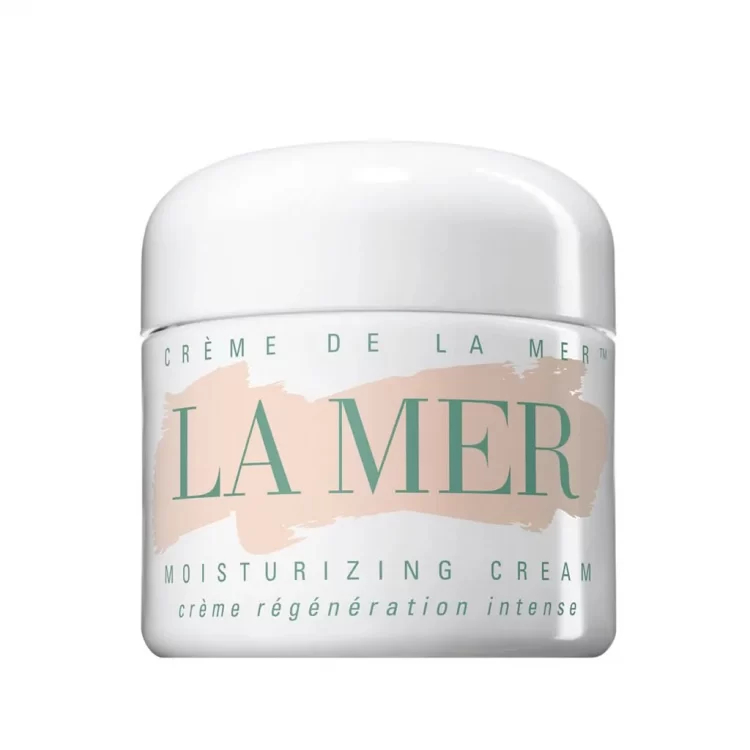 La Mer Crème de La Mer
Despite the high price point, Bluemercury shoppers can't get enough of this luxurious face cream, with one reviewer stating that it actually "works wonders."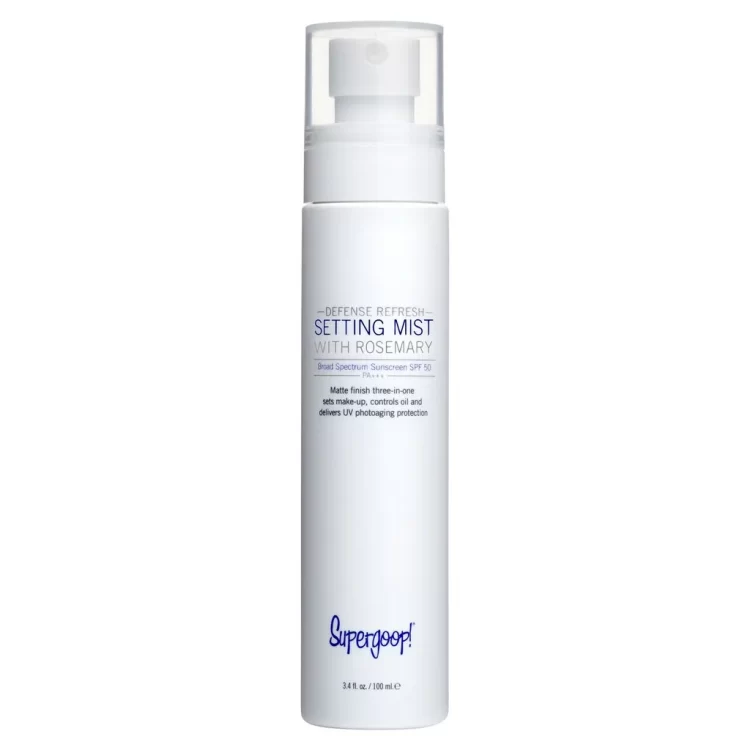 Supergoop! Defense Refresh Setting Mist 
Use this SPF mist as a final step to lock in makeup, or on bare skin for sun protection that lasts up to two hours.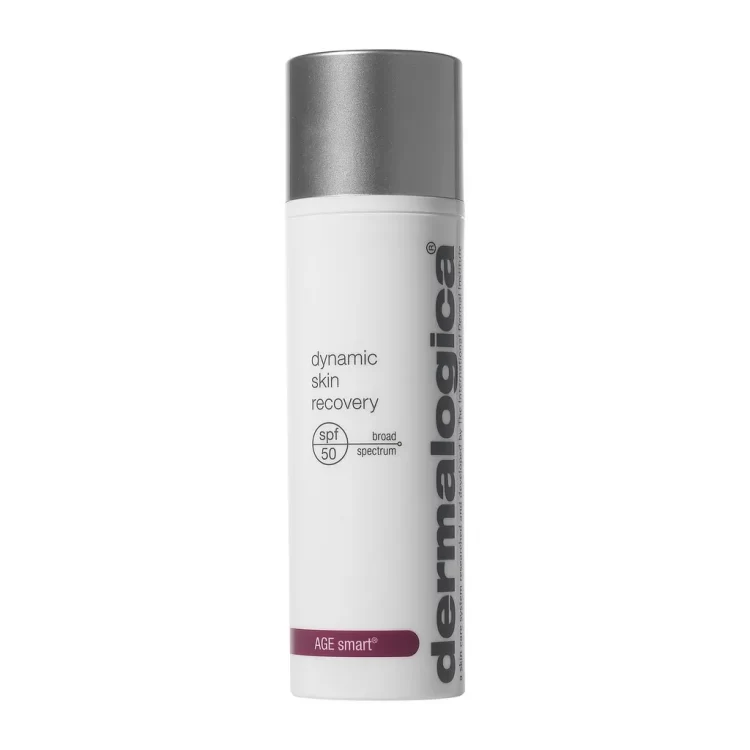 Dermalogica Dynamic Skin Recovery
Apply this moisturizer after washing your face for hydrating sun protection that won't feel like you're wearing a mask.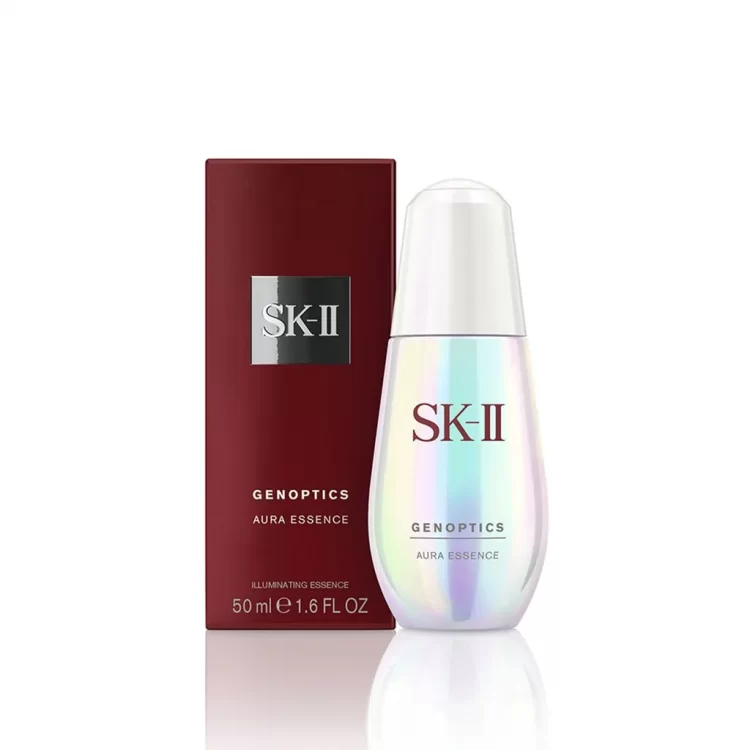 SK-II Genoptics Aura Essence,
Since all you need are one to two pumps of this facial essence for glowy skin, a little bit goes a long way (and might justify the high price tag).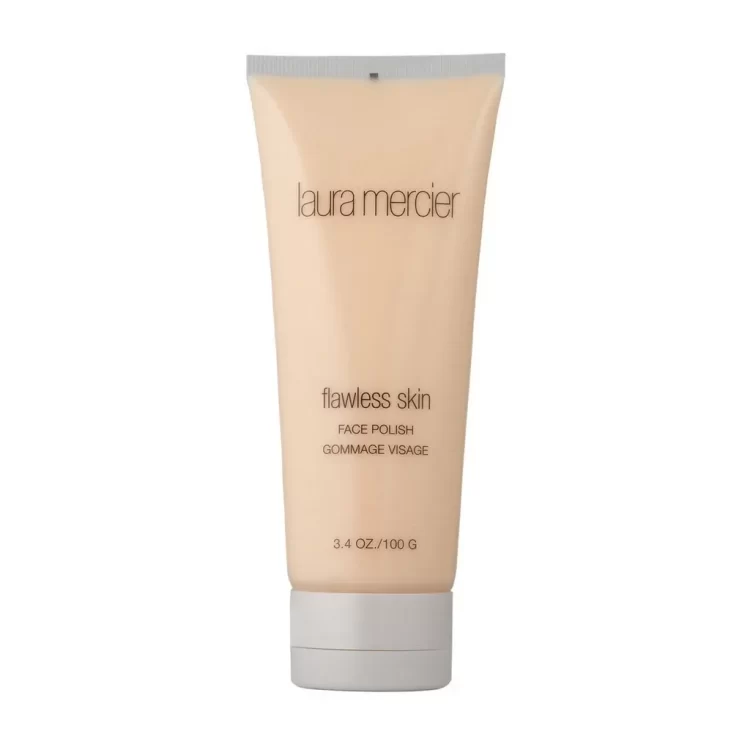 .
Laura Mercier Flawless Skin Face Polish
Use this face polish for a gentle exfoliation that helps buff away dead skin cells and even tone.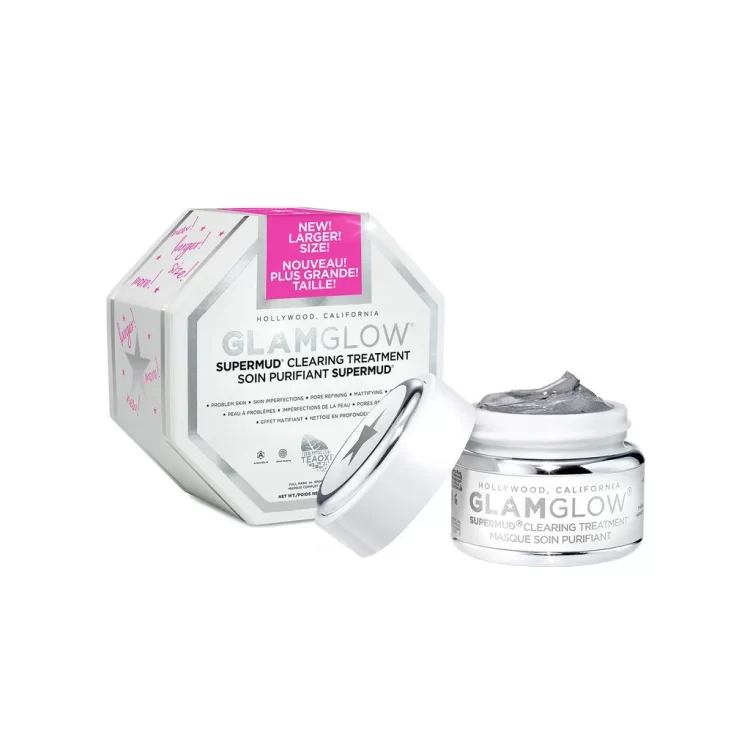 This cult-favorite face mask includes ingredients like activated charcoal and clay to help brighten complexion and remove dirt and oil.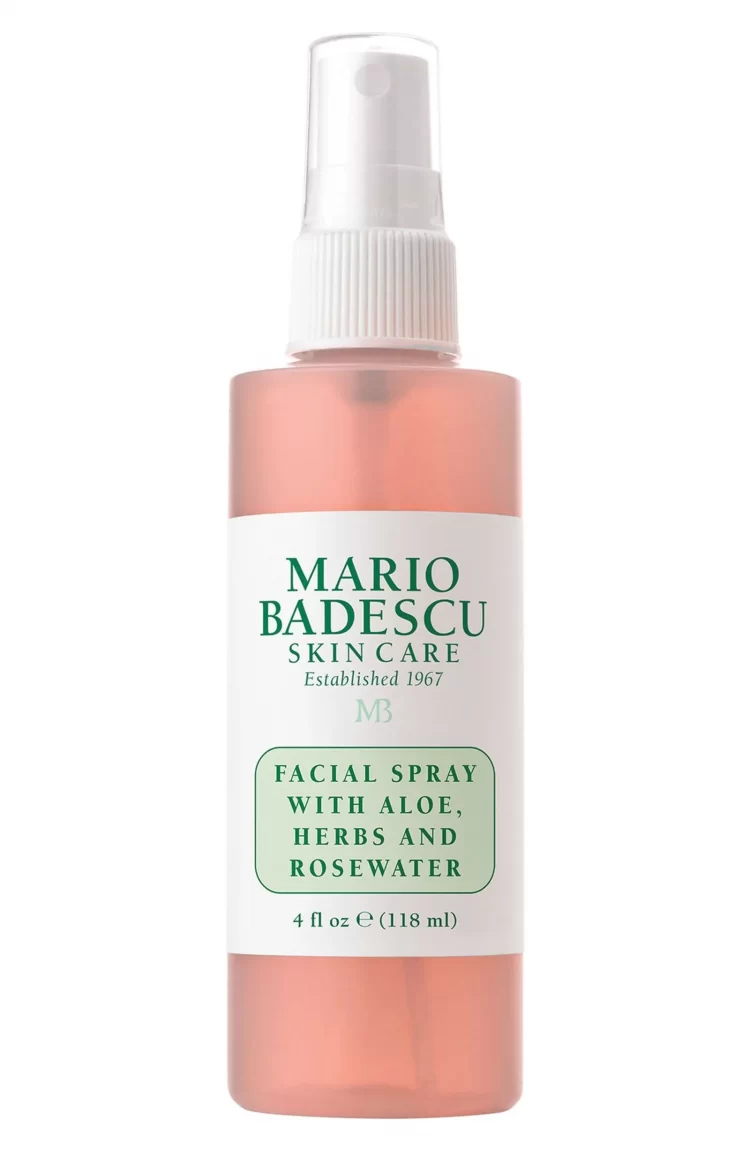 Mario Badescu Facial Spray With Aloe Herbs and Rosewater,
I barely go anywhere without first spraying some of this popular facial spray on first. Its calming formula is perfect for a midday pick me up.