Introduction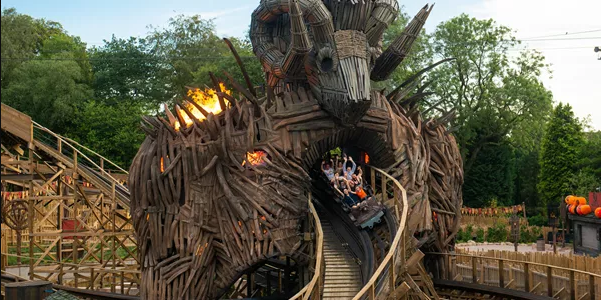 Alton Towers, situated in the heart of Staffordshire, England, is one of the most renowned and beloved theme parks in the world. Drawing in millions of visitors each year, this sprawling amusement park offers a diverse range of attractions, from thrilling roller coasters to family-friendly rides and captivating entertainment. In this comprehensive review, we'll delve into the key aspects that make Alton Towers a favorite destination for thrill-seekers and families alike.
1. Thrill Rides: Heart-Pounding Excitement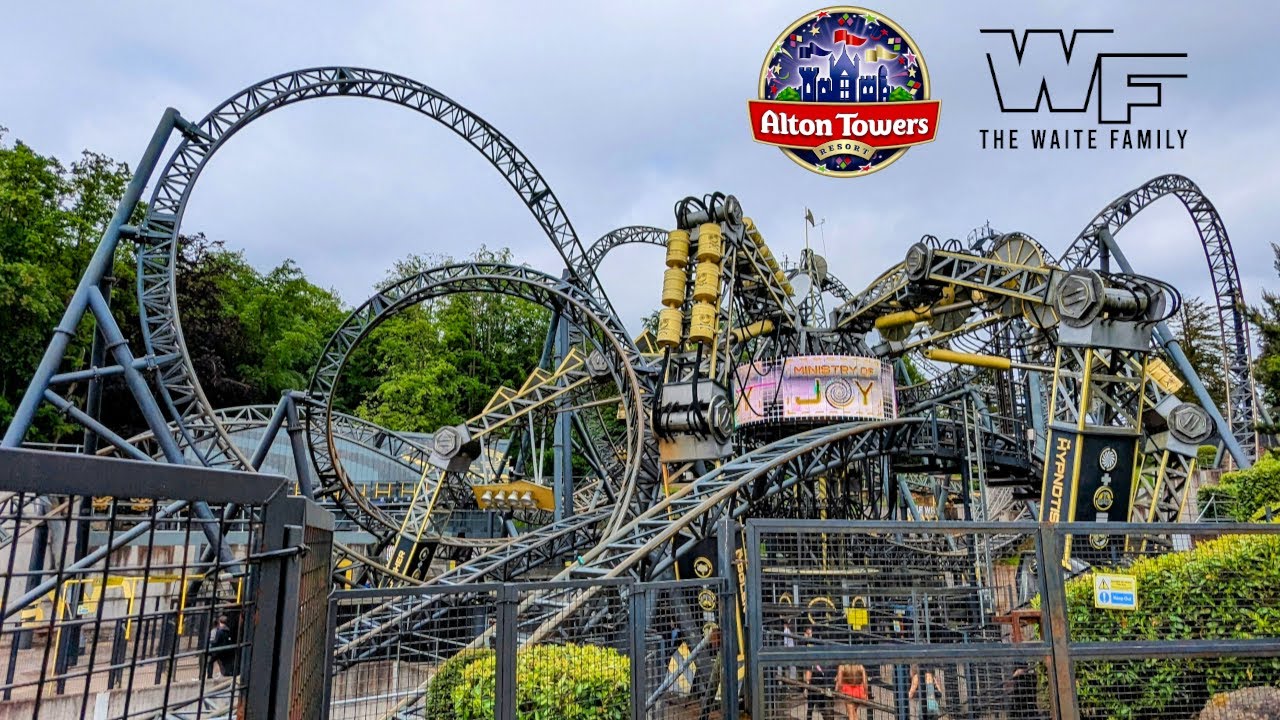 Alton Towers has earned its reputation as a mecca for adrenaline junkies due to its incredible array of world-class thrill rides. From the iconic "Oblivion" with its heart-stopping vertical drop to the exhilarating twists and turns of "Nemesis," the park never fails to deliver pulse-pounding excitement.
"The Smiler" lives up to its name, challenging guests with an unprecedented number of inversions, while "Wicker Man" provides a thrilling blend of wooden coaster nostalgia and fiery surprises. The ride engineering, theming, and attention to detail elevate these attractions beyond standard coasters, making each experience truly memorable.
2. Family Fun: Something for Everyone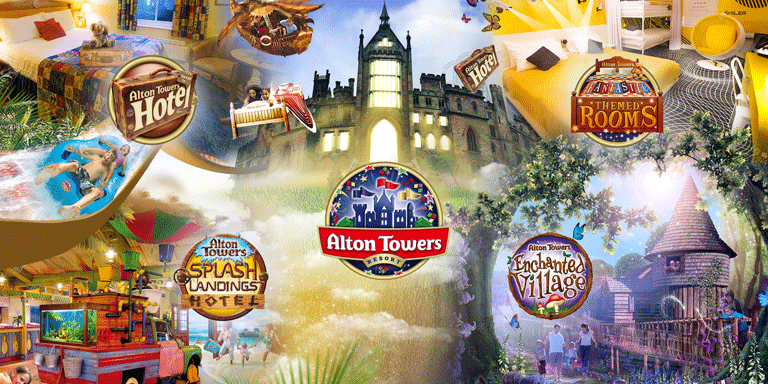 Beyond the high-octane thrills, Alton Towers has thoughtfully catered to families, ensuring an inclusive experience for visitors of all ages. The delightful "CBeebies Land" features interactive rides and play areas based on popular children's TV shows, creating an enchanting environment for the park's youngest guests.
"Cloud Cuckoo Land" offers classic, gentle rides, perfect for families to enjoy together, while "Mutiny Bay" immerses visitors in a pirate-themed adventure that delights both kids and adults. The wide range of family-oriented attractions ensures that no member of the family is left out of the fun.
3. Mesmerizing Theming: Immersive Worlds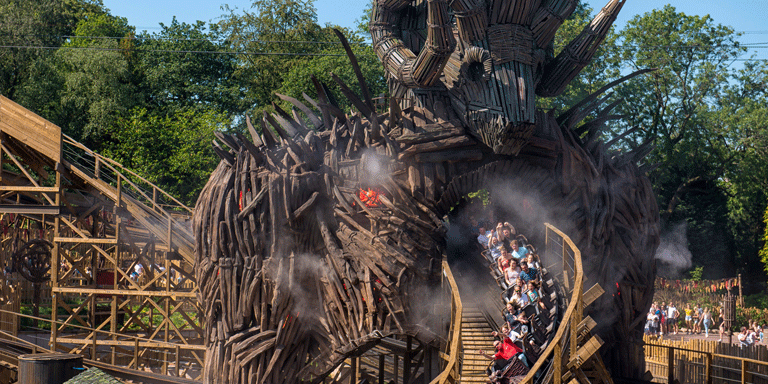 Alton Towers is renowned for its impeccable theming, transforming the park into immersive worlds that transport visitors to different times and places. "Forbidden Valley" plunges guests into a dystopian, futuristic landscape, while "Katanga Canyon" evokes the feel of an African village with vibrant colors and lush greenery.
The spooky "Dark Forest" is shrouded in mist, adding an eerie ambiance to its attractions. The meticulous attention to detail in each themed area creates an engaging and captivating experience that sets Alton Towers apart from other amusement parks.
4. Entertainment Extravaganza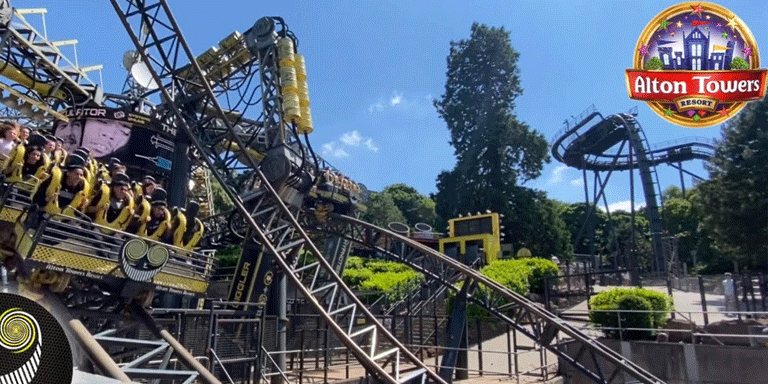 The fun doesn't stop with the rides at Alton Towers. Throughout the day, visitors are treated to a variety of entertaining shows, performances, and street acts. From dazzling acrobatics to lively musicals, the park's entertainment lineup keeps guests enthralled when they're not queuing for rides.
The high-energy street performers interact with the audience, adding an element of surprise and delight around every corner. These entertainment offerings contribute to the park's vibrant atmosphere and provide a well-rounded experience for visitors.
5. Food and Beverage: A Flavorful Journey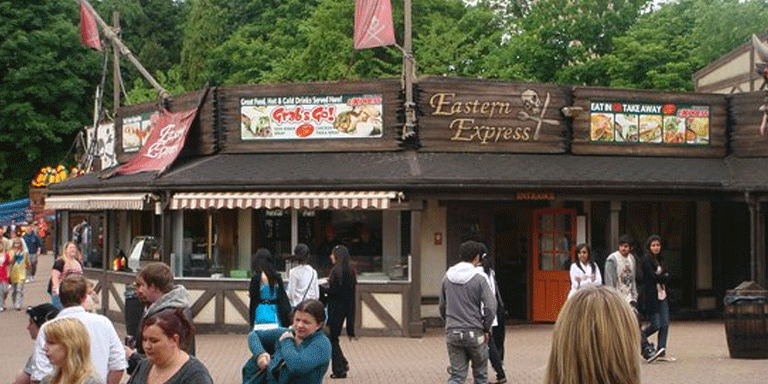 Alton Towers has upped its game in recent years when it comes to culinary experiences. Gone are the days of standard amusement park fare; instead, the park now offers a diverse range of dining options to suit every palate. From quick bites at food kiosks to sit-down restaurants serving delectable dishes, guests can embark on a flavorful journey during their visit. The park also caters to dietary preferences, including vegetarian, vegan, and gluten-free options, ensuring that everyone can enjoy a satisfying meal.
6. Accommodation: Stay and Play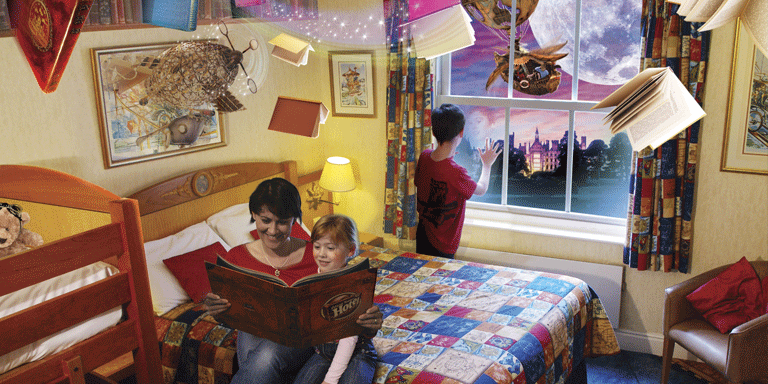 For those seeking an extended adventure, Alton Towers provides a variety of on-site accommodations. From the luxurious "Alton Towers Hotel" to the whimsical "Enchanted Village," guests can choose from a range of themed rooms and lodges, adding an extra layer of magic to their stay. Staying on-site also grants exclusive perks, such as early access to certain attractions, making it an attractive option for those looking to maximize their time at the park.
Conclusion
Alton Towers undoubtedly lives up to its reputation as a world-class theme park. Its exhilarating thrill rides, family-friendly attractions, immersive theming, captivating entertainment, and flavorful dining options make it a must-visit destination for adventurers of all ages. Whether you're seeking an adrenaline rush or a family escape, Alton Towers offers an unforgettable experience that will leave you with cherished memories for years to come. So, pack your bags, unleash your inner thrill-seeker, and set out to discover the enchantment and excitement of Alton Towers – an adventurer's paradise!