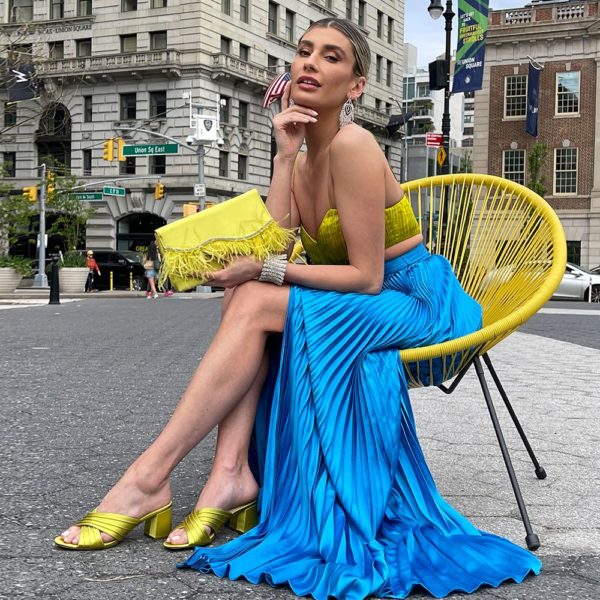 Nina Shoes is a renowned brand that specializes in elegant and stylish footwear, accessories, and bridal wear. With a legacy dating back to 1953, Nina Shoes has established itself as a go-to destination for those seeking high-quality and fashionable shoes for special occasions, events, weddings, and more. In this section, I'll provide you with a detailed overview of Nina Shoes, its history, products, reputation, and key features.
History and Background:
Nina Shoes was founded by brothers Mike and Stanley Silverstein in 1953. The brand takes its name from Stanley's daughter, Nina. From its inception, Nina Shoes aimed to create sophisticated and exquisite footwear that captures the essence of timeless elegance.
Product Offerings: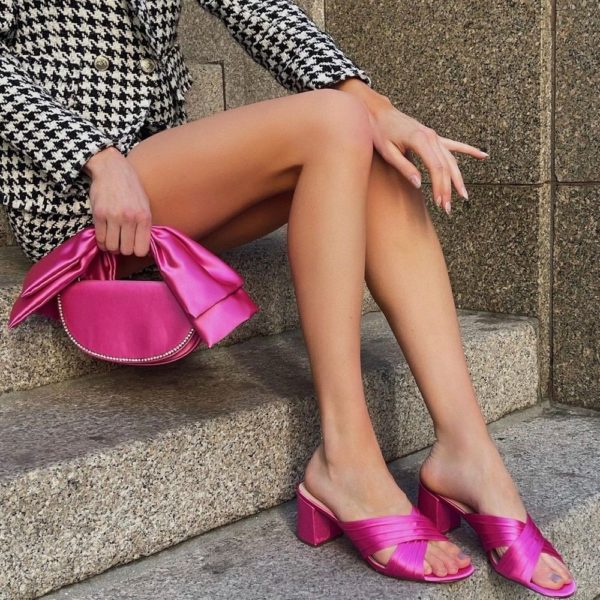 Nina Shoes offers a wide range of footwear and accessories designed to complement formal and special occasions. Some of the key product categories include:
Quality and Craftsmanship:
Nina Shoes is known for its commitment to quality and craftsmanship. The brand takes pride in using high-quality materials, intricate embellishments, and fine detailing to create shoes that not only look exquisite but also provide comfort and durability.
Retail Presence and Online Shopping:
Nina Shoes is available through various retail channels, including its official website and authorized retailers. The online platform provides a convenient way for customers to explore the latest collections, view product details, and make purchases from the comfort of their own homes.
Inclusivity and Size Range:
Nina Shoes offers an inclusive range of sizes to cater to a diverse clientele. The brand provides options for different foot widths and sizes, ensuring that customers can find footwear that fits comfortably.
Is Nina Shoes Worth It?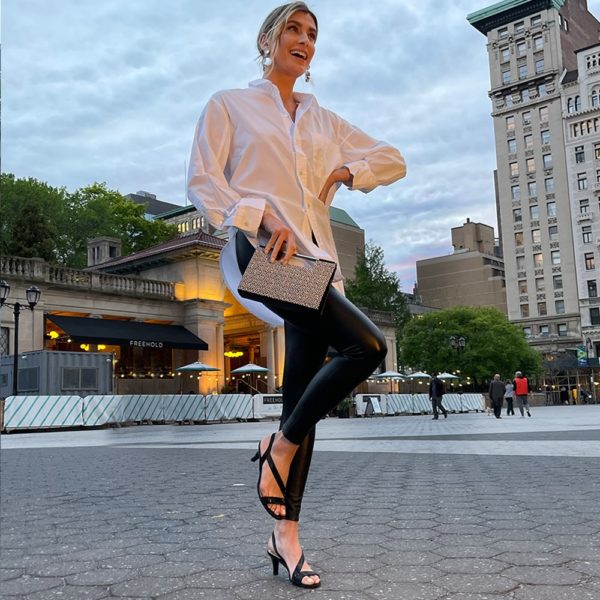 Whether Nina Shoes is worth it depends on your personal preferences, needs, and priorities when it comes to footwear and accessories.
Here are some factors to consider when determining if Nina Shoes is worth it for you:
Quality and Craftsmanship: Nina Shoes is known for its commitment to quality and craftsmanship. If you value well-made footwear with attention to detail, intricate embellishments, and the use of high-quality materials, then Nina Shoes might be worth it for you. The brand's focus on producing elegant and stylish options can be a compelling factor if quality is a priority.
Special Occasions and Formal Events: Nina Shoes specializes in footwear for special occasions, weddings, and formal events. If you have upcoming events where you want to look your best and make a statement, investing in a pair of Nina Shoes could be worth it. The brand's collections often feature designs that complement formal attire and add an extra touch of elegance to your ensemble.
Variety of Styles: Nina Shoes offers a diverse range of styles, from heels and pumps to flats and sandals. This variety allows you to find footwear that suits your personal style and preferences. If you appreciate having options and choices when it comes to your footwear, Nina Shoes may be worth it.
Bridal Collection: If you're a bride-to-be or part of a bridal party, Nina Shoes' bridal collection can offer you options that align with the theme and style of the wedding. Bridal footwear often features delicate details and designs that enhance the overall wedding look. If you're looking for bridal footwear that complements your dress and adds to the overall aesthetic, Nina Shoes could be worth the investment.
Customer Reviews and Reputation: Positive customer reviews and the brand's reputation for elegance and sophistication can also contribute to the perception of whether Nina Shoes is worth it. Hearing about others' positive experiences with the brand's products can provide added confidence in your decision.
Budget Considerations: It's important to consider your budget and how much you're willing to invest in footwear. Nina Shoes' products are often associated with quality and style, which can come with a higher price point. Assess whether the price aligns with the value you place on the product and the occasions you'll be wearing them for.
How to Contact Nina Shoes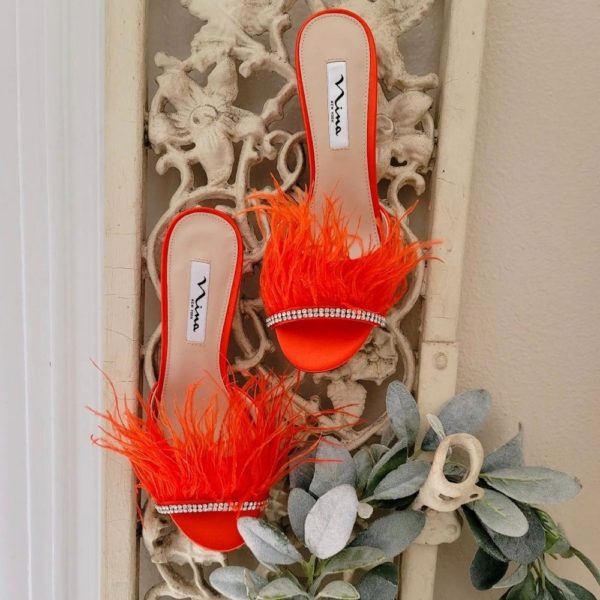 To contact
Nina Shoes
, you can use the following methods:
Official Website: Visit the official Nina Shoes website (ninashoes.com). Look for a "Contact Us" or "Customer Service" section. You might find a contact form that you can fill out to send inquiries or messages directly to their customer service team.
Customer Service Email: Check if there's a customer service email provided on their website. It's often listed in the "Contact Us" section. You can compose an email with your questions or concerns and send it to the provided email address.
Customer Service Phone Number: Look for a customer service phone number on the website. If available, you can call the provided number to speak with a customer service representative directly.
Live Chat: Some websites offer live chat support. Check if Nina Shoes has a live chat feature on their website, where you can interact with a customer service representative in real-time.
Social Media: Reach out to Nina Shoes through their official social media accounts. Many companies actively engage with customers on platforms like Facebook, Instagram, and Twitter. Send them a direct message or comment on their posts with your questions.
Physical Stores: If you're near a Nina Shoes retail location, you can visit the store in person to speak with staff members and get assistance.
Authorized Retailers: If you purchased Nina Shoes from an authorized retailer, you might find contact information on their website or receipt.
Reputation and Customer Experience:
Nina Shoes has built a strong reputation in the fashion industry for its elegant designs and focus on special occasions. The brand's reputation is often associated with sophistication, style, and attention to detail. Customers appreciate the diverse range of styles available, as well as the ability to find the perfect pair for weddings, formal events, and other special moments.
Conclusion:
Nina Shoes has established itself as a prominent brand synonymous with elegance, style, and sophistication in the world of footwear and accessories. With a rich history, commitment to quality, and a diverse range of products, Nina Shoes continues to be a favorite choice for individuals seeking exquisite footwear for special occasions, weddings, and formal events. The brand's legacy of timeless elegance remains an enduring hallmark, making Nina Shoes a go-to destination for those looking to complete their look with stunning and refined footwear options.