IHG Hotels & Resorts commonly referred to as simply IHG is a renowned hotel chain with a significant global presence, boasting over 6,000 properties in more than 100 countries.
IHG Hotels & Resorts, based in Britain, is the creator of some of the most successful hotel brands globally, such as Holiday Inn, Candlewood Suites, and Crowne Plaza. The company also has a vast array of luxury brands like InterContinental Hotels & Resorts, which constitutes the majority of the most advantageous ways to redeem IHG One Rewards points.
In this comprehensive guide, we will be exploring the 17 unique and distinct brands offered by IHG Hotels & Resorts. We will delve into the distinguishing features and qualities of each brand, providing a comprehensive overview of what makes each one special.
Let's get started!
IHG Brand Overview
IHG boasts a massive collection of nearly 6,000 properties worldwide, only slightly fewer than Hilton. The company categorizes its brands into four groups: Suites, Essentials, Premium, and Luxury.
With nearly 6,000 properties worldwide, IHG comes close to Hilton in terms of property count. Their 17 brands are categorized into four categories, namely Suites, Essentials, Premium, and Luxury. These brands vary greatly, ranging from budget-friendly options like Candlewood Suites to luxurious resort destinations such as Six Senses.
Lastly, IHG has teamed up with Mr. and Mrs. Smith, a top-notch travel agency that boasts partnerships with over 400 hotels globally. The properties aren't owned by the travel agency but instead, they have carefully picked the world's best hotels in locations like Croatia, Sri Lanka, Iceland, Morocco, St. Vincent and the Grenadines, Belize, and many others. While these Mr. and Mrs. Smith properties aren't a part of the IHG brand, you can still earn and use IHG One Rewards points for stays at selected properties.
17 IHG Hotel Brands
IHG's 17 hotel brands ranging from budget accommodations to epic lavish retreats. It's safe to say that IHG offers a brand that will fit almost anyone's tastes.
IHG's brand flavors and focuses are definitely worth digging into.
1. Atwell Suites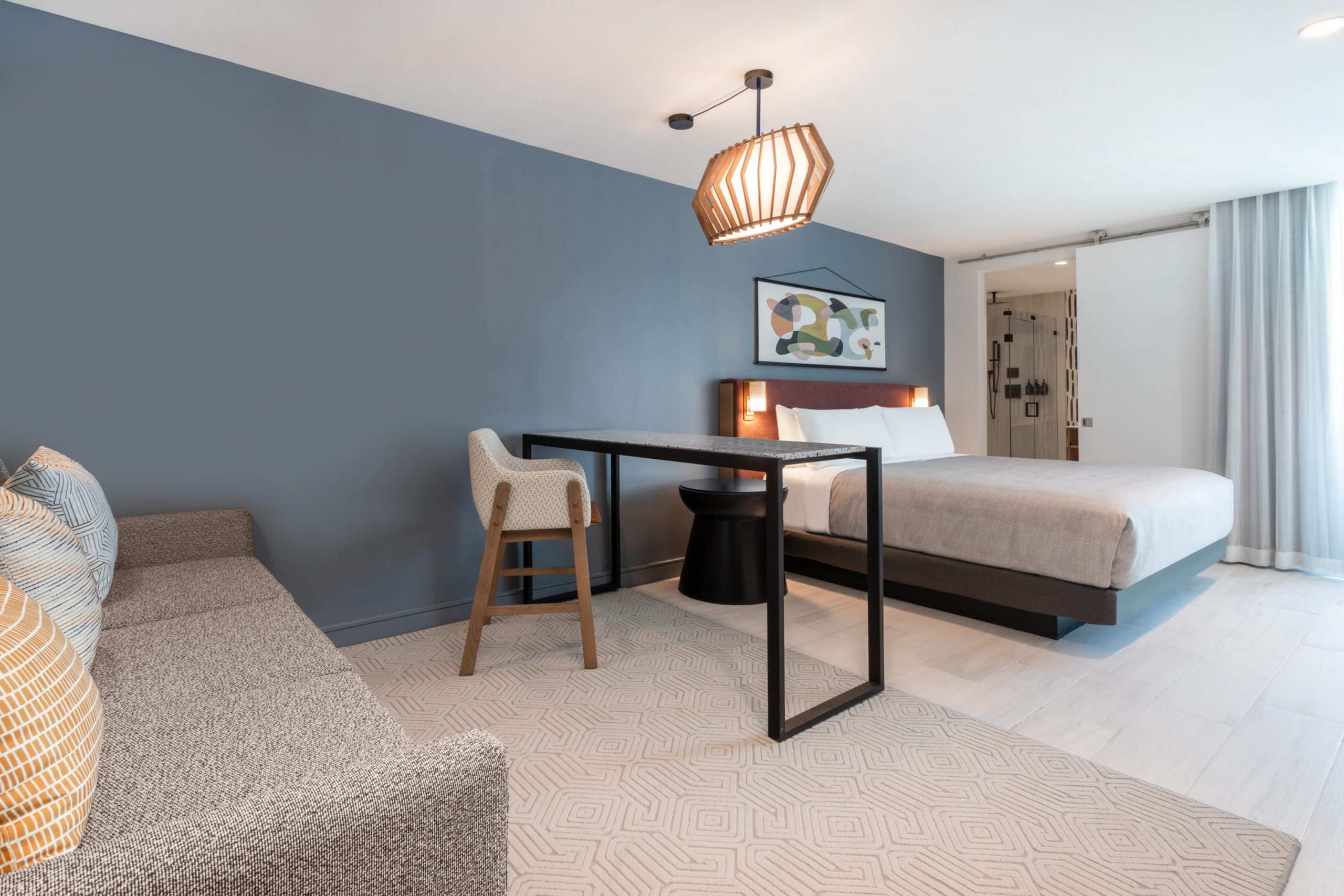 Atwell Suites is a perfect fit for travelers looking for upper-midscale, all-suite properties for stays ranging from 4 to 6 nights, providing a comfortable alternative between a conventional hotel room and extended-stay booking.
Atwell Suites emphasizes on accommodating more guests by incorporating versatile spaces and furniture, such as a standing desk and lounge area, in each suite. The suites also feature a kitchenette, which although not as extensive as the fully-equipped kitchens offered by Candlewood Suites and Staybridge Suites, provides all the necessary amenities.
A complimentary breakfast with both hot and cold options is provided and guests can also enjoy drinks and light snacks from the paid bar later in the day.
Atwell Suites can be seen as a harmonious balance between Holiday Inn and Staybridge Suites and it's exciting to see the brand offers further differentiation and variety.
2. avid hotels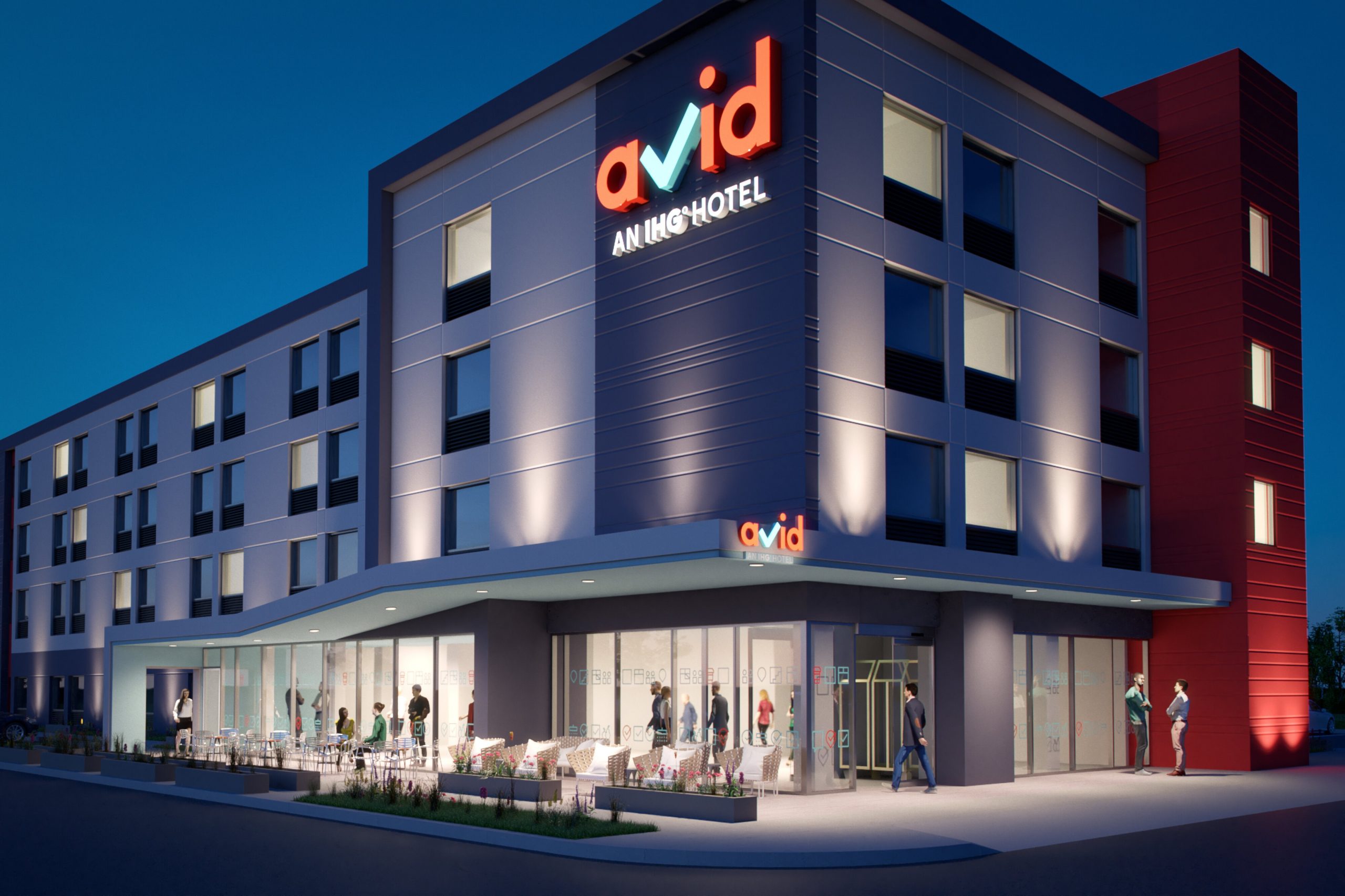 avid hotels are an IHG brand that places a strong emphasis on offering essential and budget-friendly accommodations, complete with all the necessities for a comfortable stay. Their focus is on providing a great night's sleep in a clean and modern room, with the added bonus of a free, high-quality grab-and-go breakfast. The bright and well-designed rooms come equipped with premium bedding and cutting-edge technology, making it a great option for travelers who want a simple and stress-free experience. Additionally, guests can enjoy free 24-hour coffee made from freshly-ground beans.
3. Candlewood Suites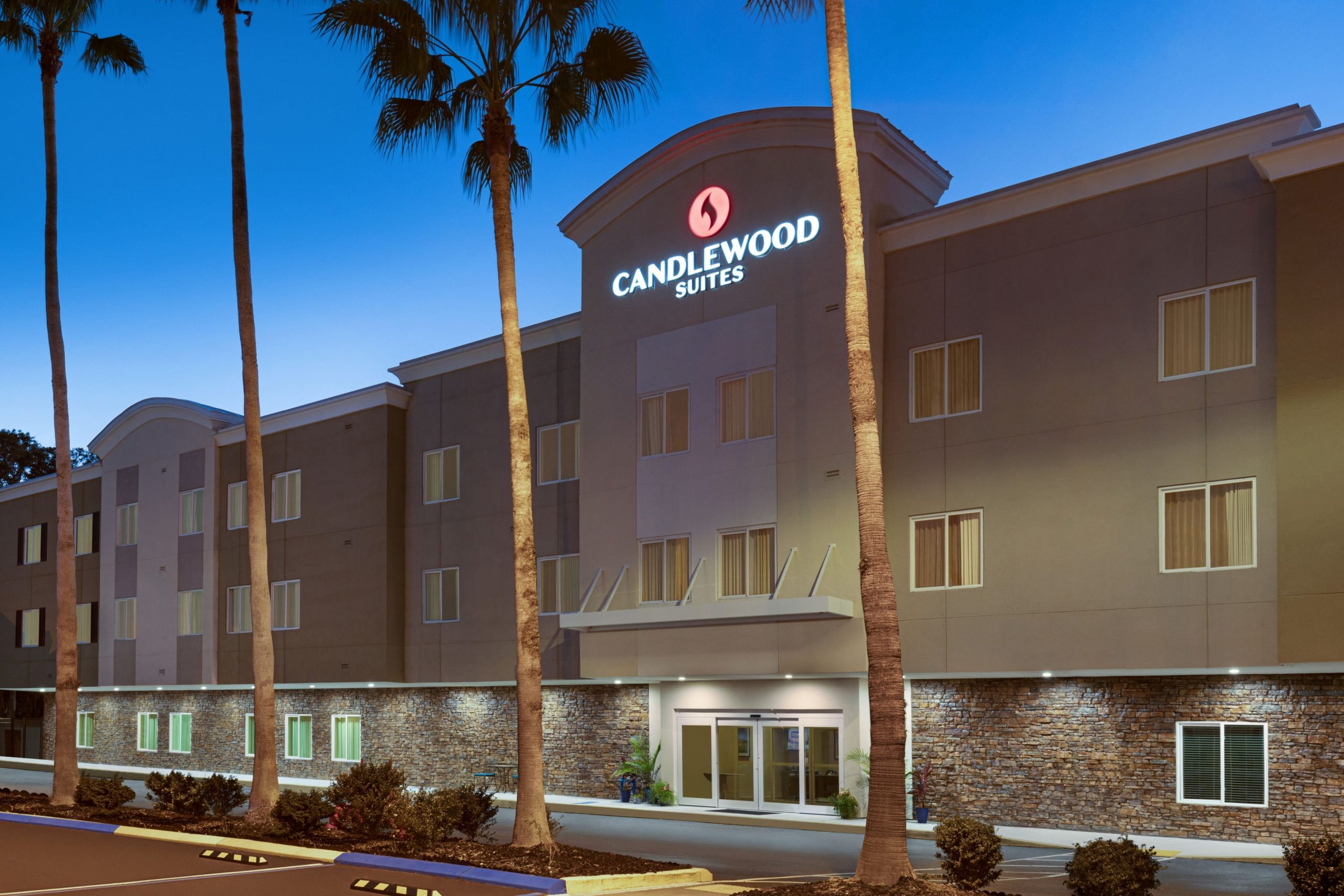 Candlewood Suites targets business travelers seeking extended-stay accommodations and provides each guest with a fully furnished suite. These suites feature a complete kitchen with a full-sized refrigerator, stove, microwave, dishwasher, cooking tools, dining ware, and ample counter space. Furthermore, guests can work comfortably with the spacious work area, ample storage, and ironing facilities.
Other amenities available include a well-equipped fitness center, pet-friendly options, complimentary guest laundry, and the ability to borrow household items such as crockpots or waffle makers. Additionally, Candlewood Suites also offers an outdoor gazebo grill and a unique snack system, the Candlewood Cupboard, for guests to enjoy.
4. Crowne Plaza Hotels & Resorts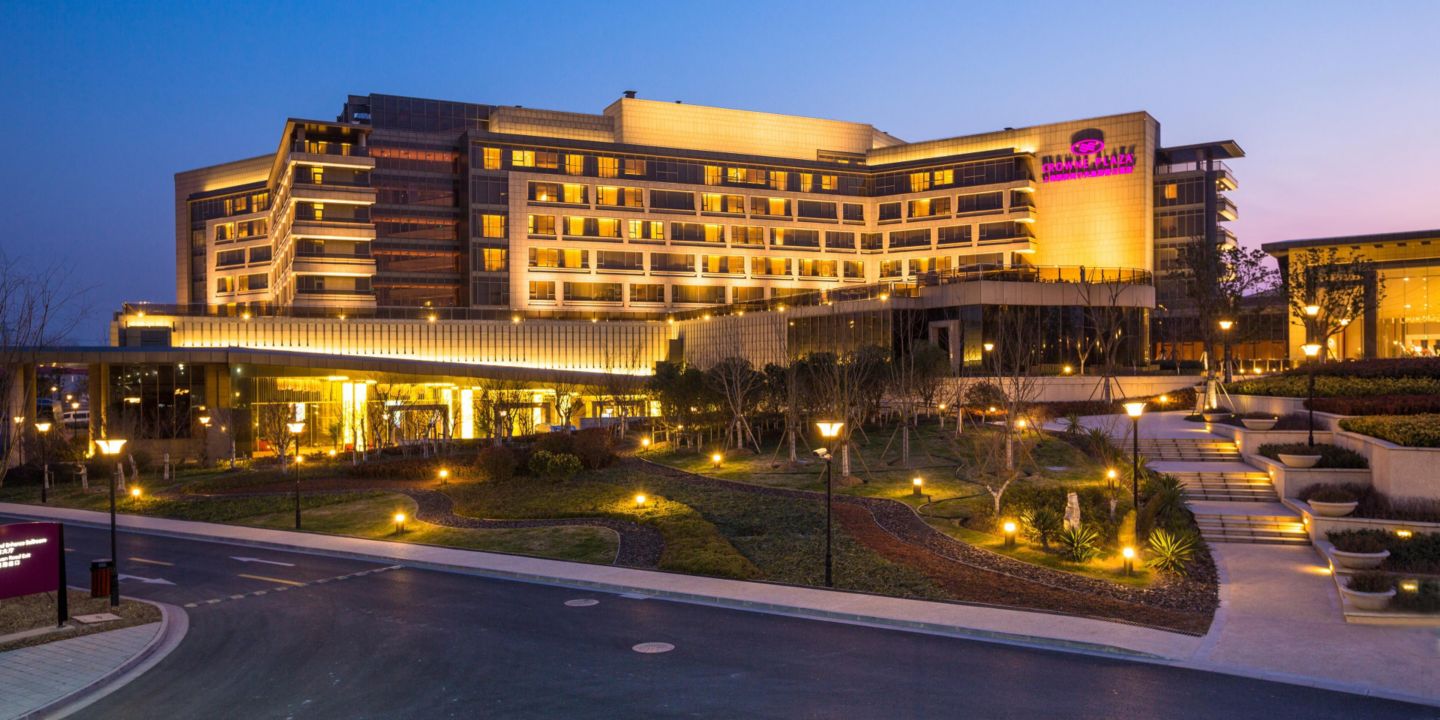 Crowne Plaza, IHG's premium brand, caters to the tech-savvy and agile business traveler. With a presence in major cities, airport gateways, and tourist destinations, Crowne Plaza offers guests a connected experience with fast Wi-Fi and accessible power outlets. They prioritize a good night's rest with aromatherapy kits, comfortable bedding, quiet zones, and guaranteed wake-up calls. Staying fit and focused is made easy with on-site gym facilities and healthy meal options. Booking meeting and event spaces are also a breeze at Crowne Plaza properties.
5. EVEN Hotels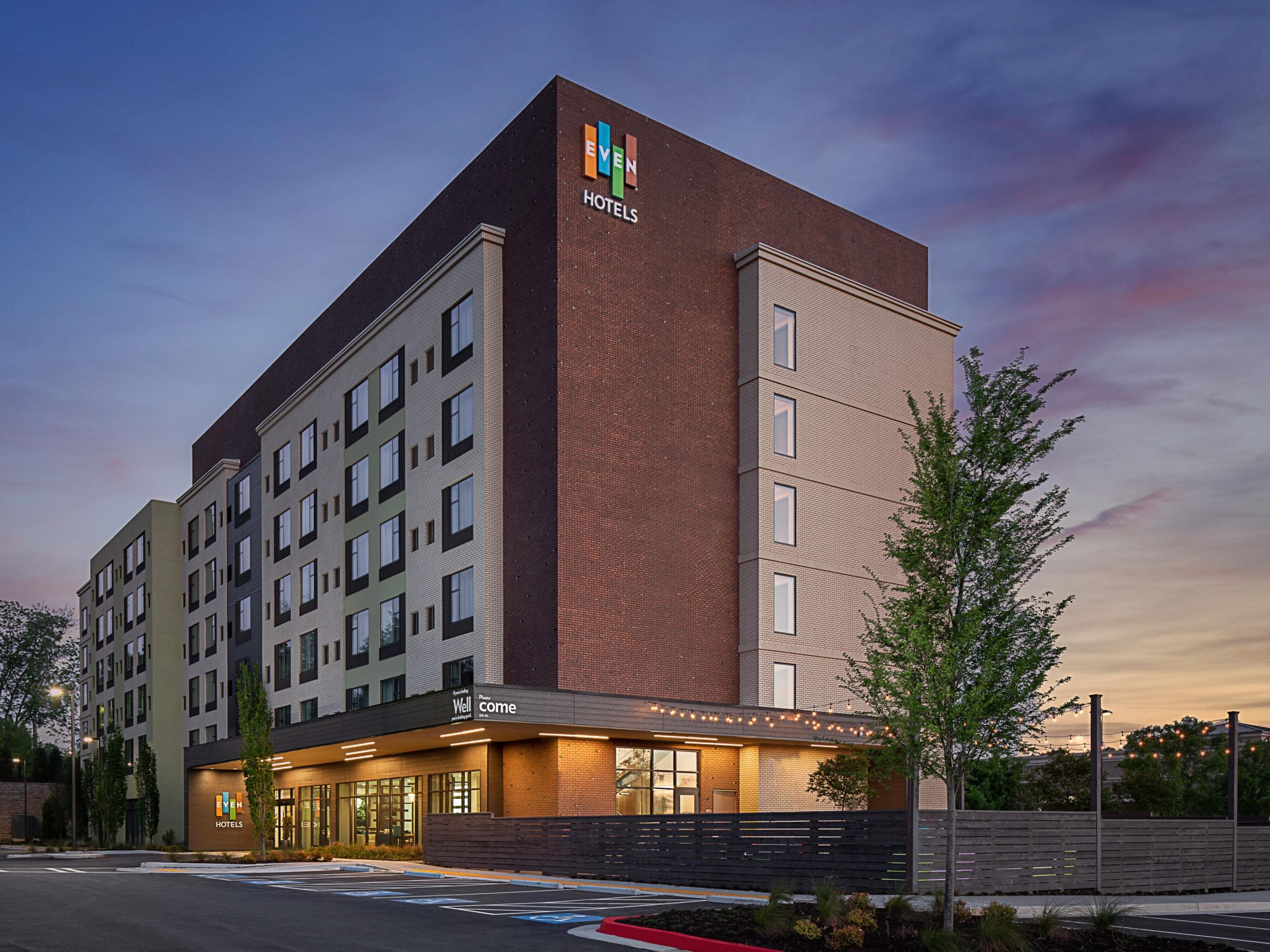 At EVEN Hotels, wellness is at the forefront, with a focus on providing guests with the best possible fitness experiences, healthier food options, and relaxing spaces. The brand prioritizes the 4 key aspects of hotel wellness, including fitness facilities, healthy dining, relaxation areas, and comfortable sleeping environments. Business travelers can also expect fast, free Wi-Fi and well-lit workspaces, making it an ideal choice for those who prioritize health and wellness during their travels.
6. Holiday Inn Club Vacations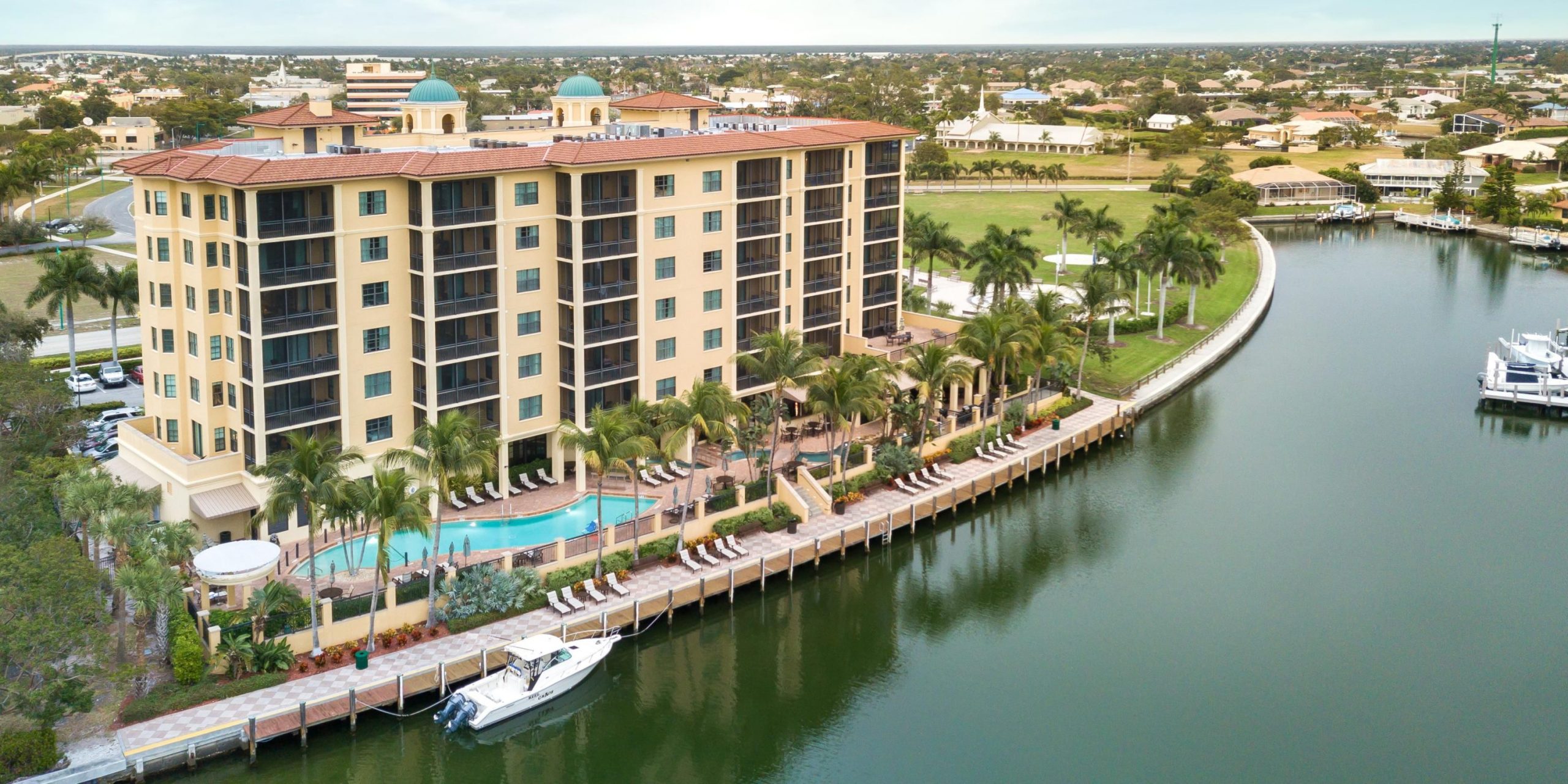 Holiday Inn Club Vacations is an IHG-branded timeshare arm that offers 28 properties in the United States. These properties are designed to provide resort-style experiences and spacious accommodations, ranging from beach escapes to mountain retreats. Although they are not owned or operated by IHG, they are still considered a part of the IHG brand.
7. Holiday Inn Express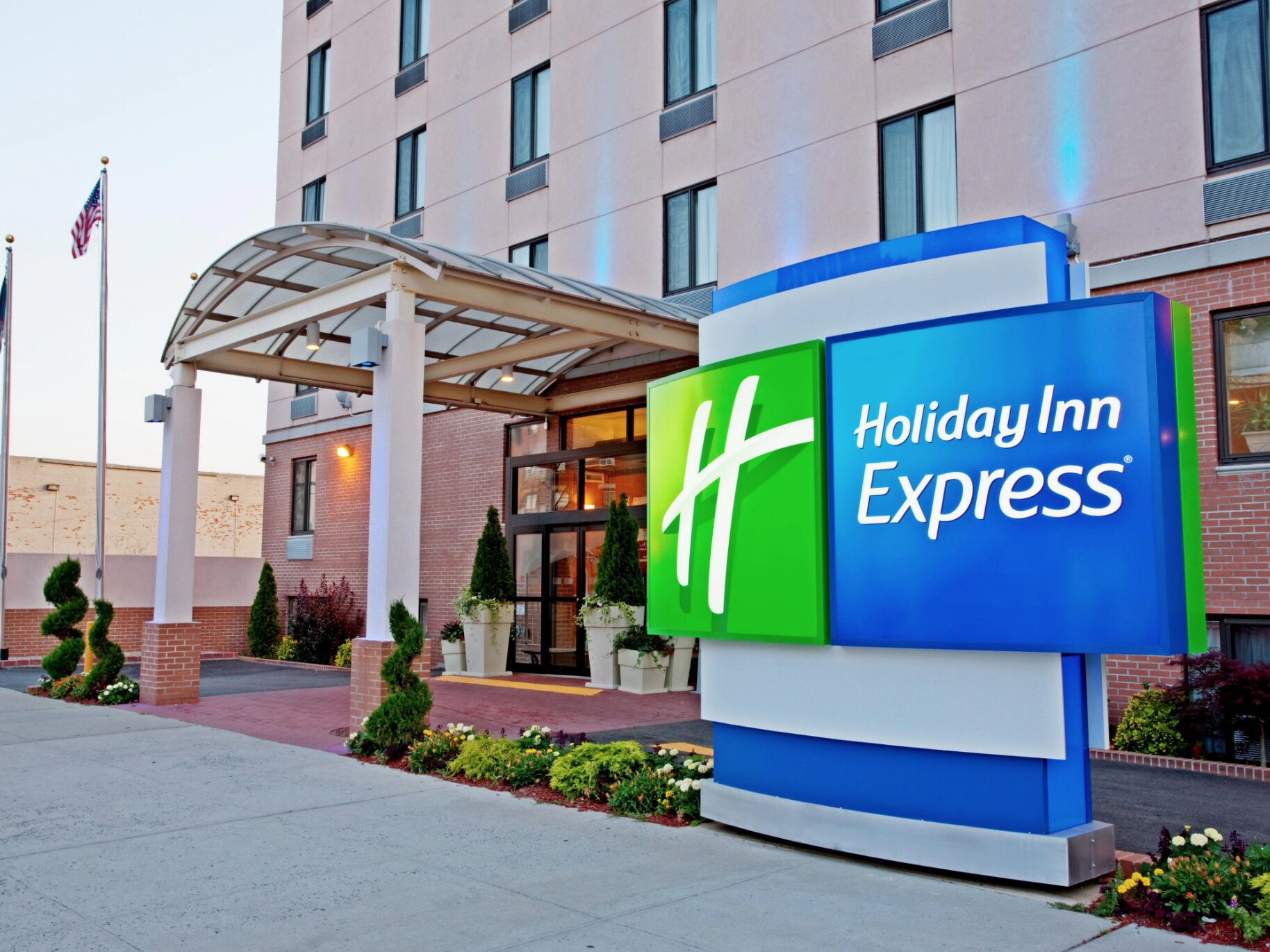 Holiday Inn Express is a popular choice for families and business travelers alike, offering affordable accommodation that provides excellent value. The brand offers meeting spaces, group event facilities, and comfortable rooms for guests. Each stay comes with a complimentary hot breakfast that is served in the communal breakfast area.
8. Holiday Inn Hotels & Resorts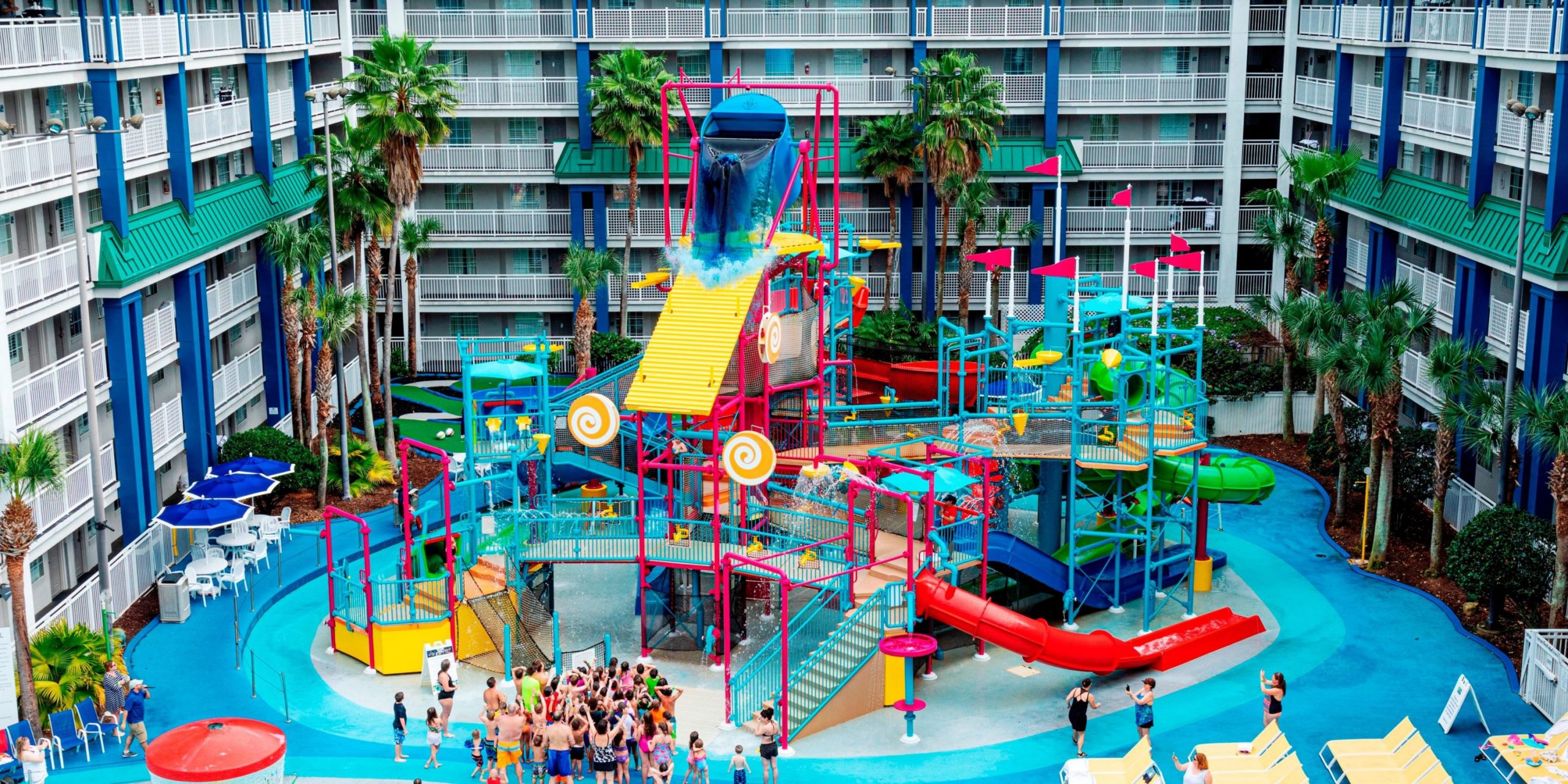 Holiday Inn Hotels & Resorts has four core elements: Full-on Fun, Unbeatable Value, At Your Service, and Room For Everyone.
Full-on Fun promises to provide enjoyable experiences during your stay, including activities for kids, golfing, and live shows. Unbeatable Value is their commitment to offering top-notch amenities at no extra cost.
At Your Service makes it easy to host special events such as reunions, work events, and weddings. Room For Everyone means that they have a variety of room options to accommodate travelers of all sizes, from families to solo adventurers.
9. Hotel Indigo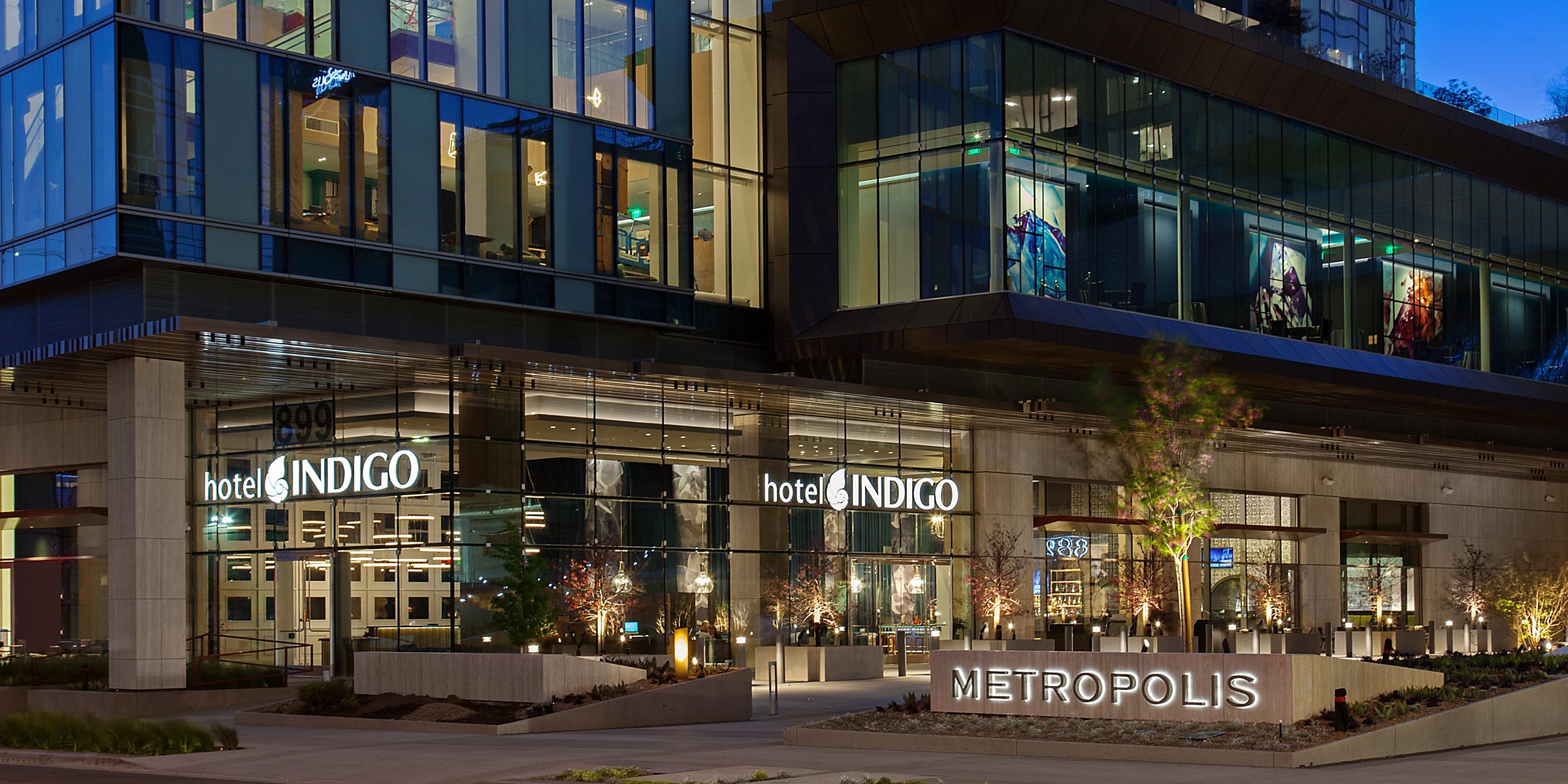 10. HUALUXE Hotels and Resorts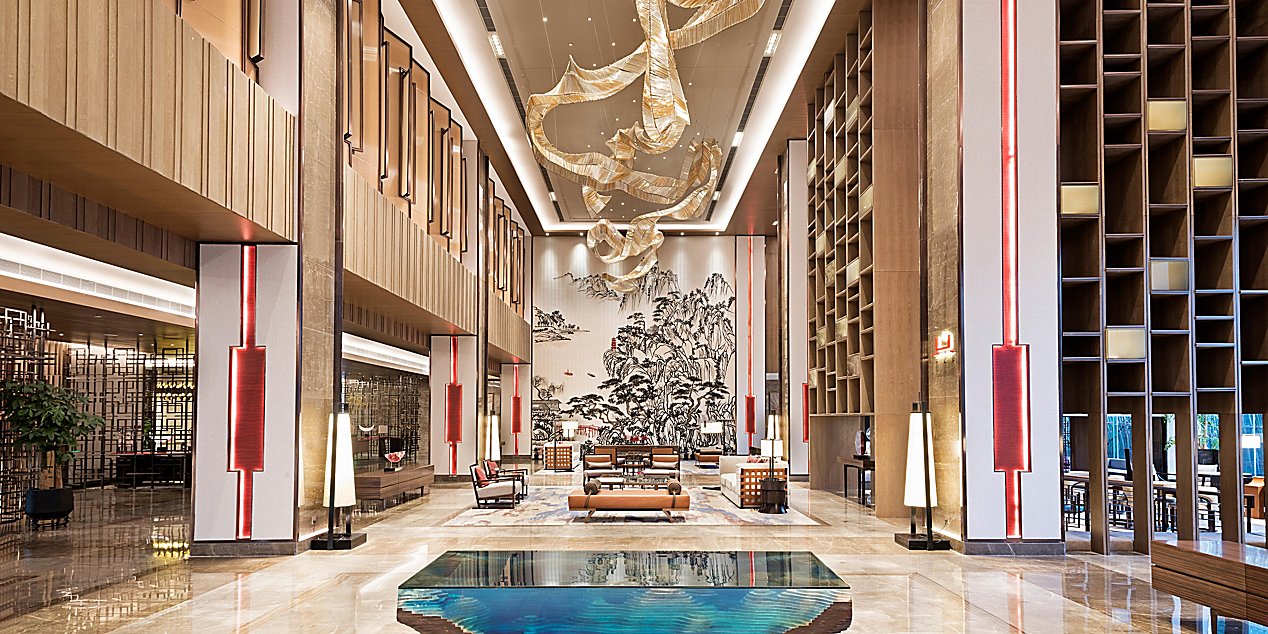 11. InterContinental Hotels & Resorts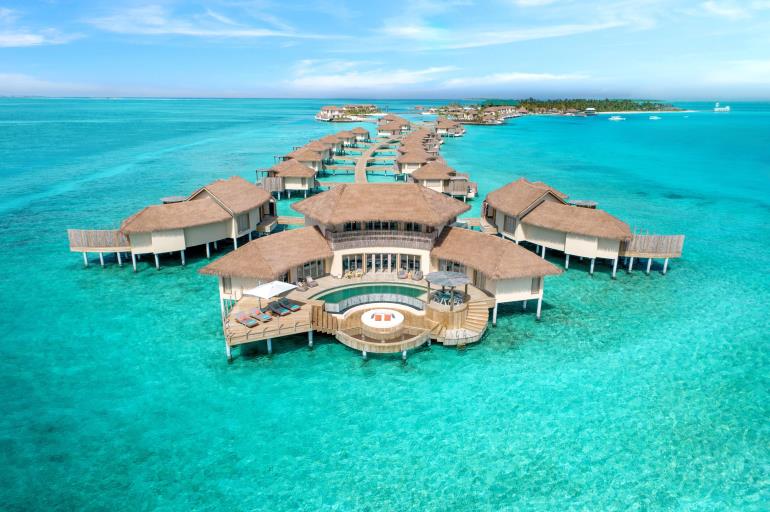 12. Kimpton Hotels & Restaurants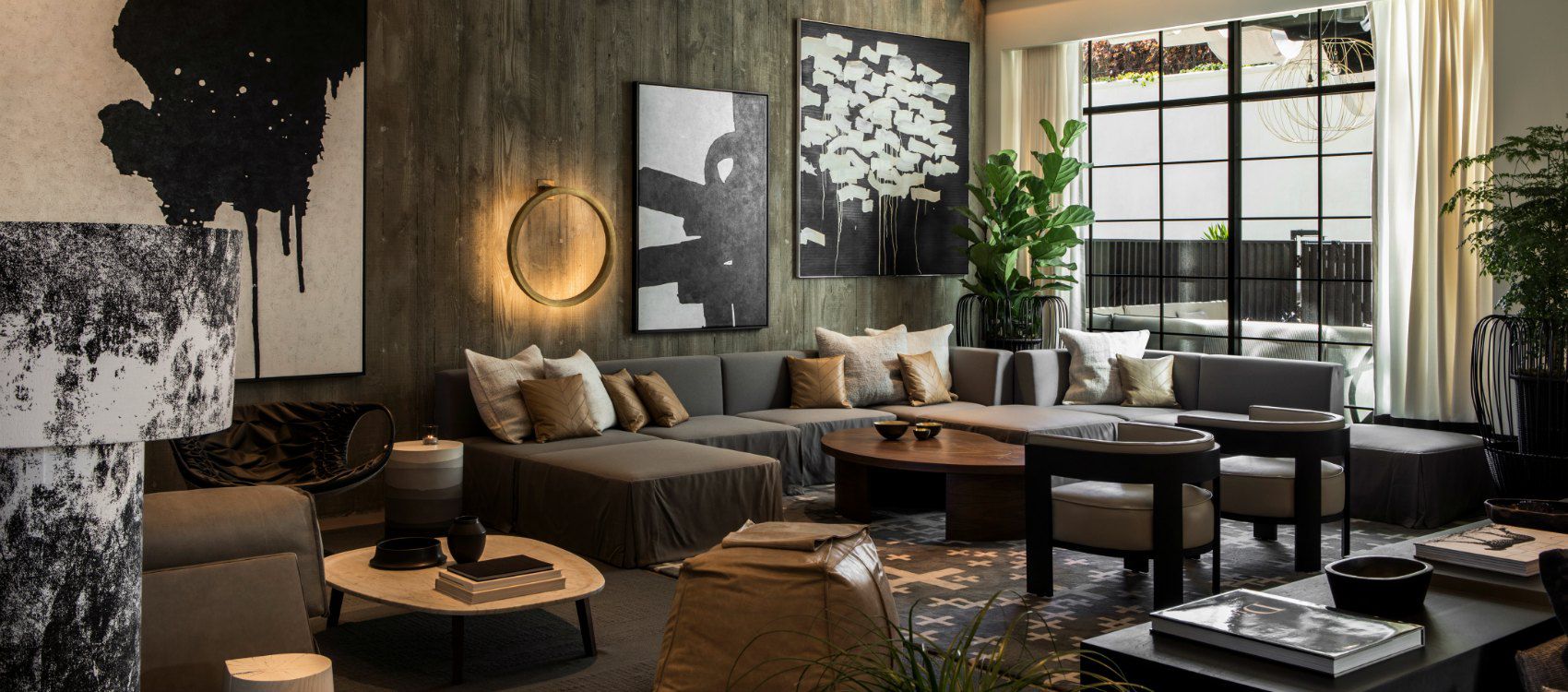 13. Regent Hotels & Resorts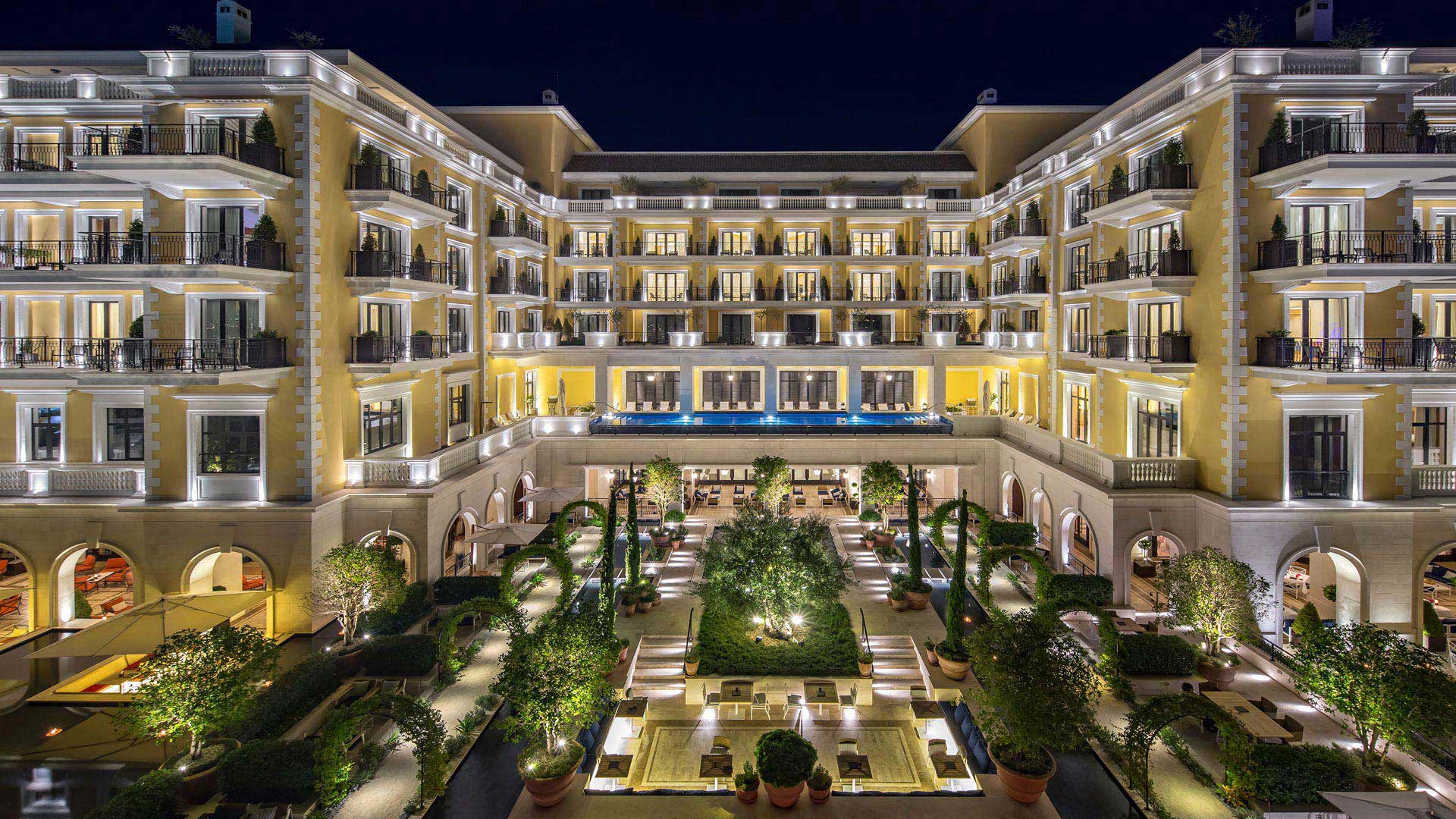 14. Six Senses Hotels Resorts Spas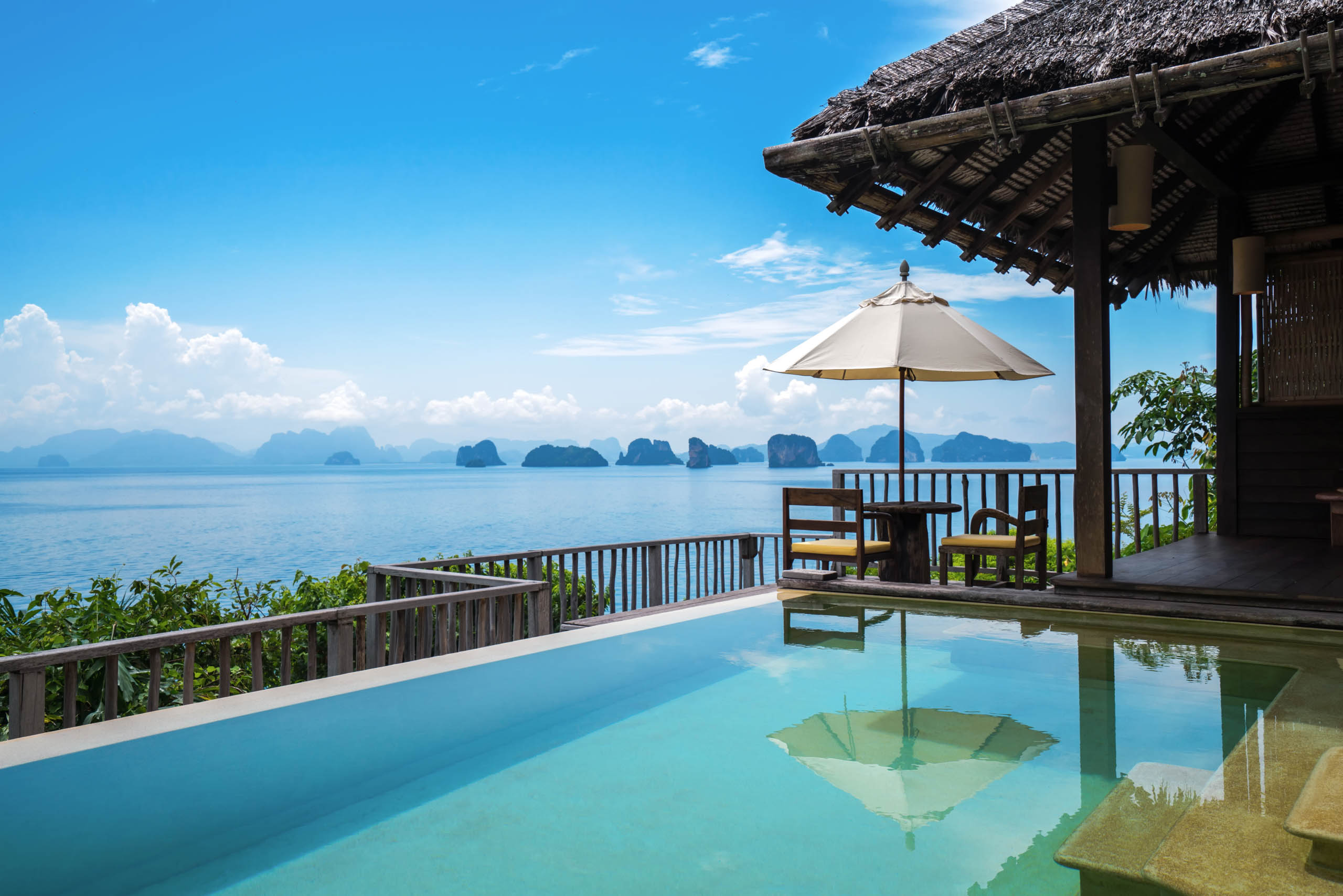 Six Senses Hotels Resorts Spas prioritize providing guests with a fully customized wellness experience. The brand's philosophy is centered around improving the six senses of sleep, eating, spa, moving, mindfulness, and growth. Each property offers unique experiences, such as wellness experts, cultural events, and private clubs, to enhance guests' overall wellness. Six Senses Hotels Resorts Spas is one of the most luxurious hotel brands within the IHG portfolio, offering a lavish and personal experience.
15. Staybridge Suites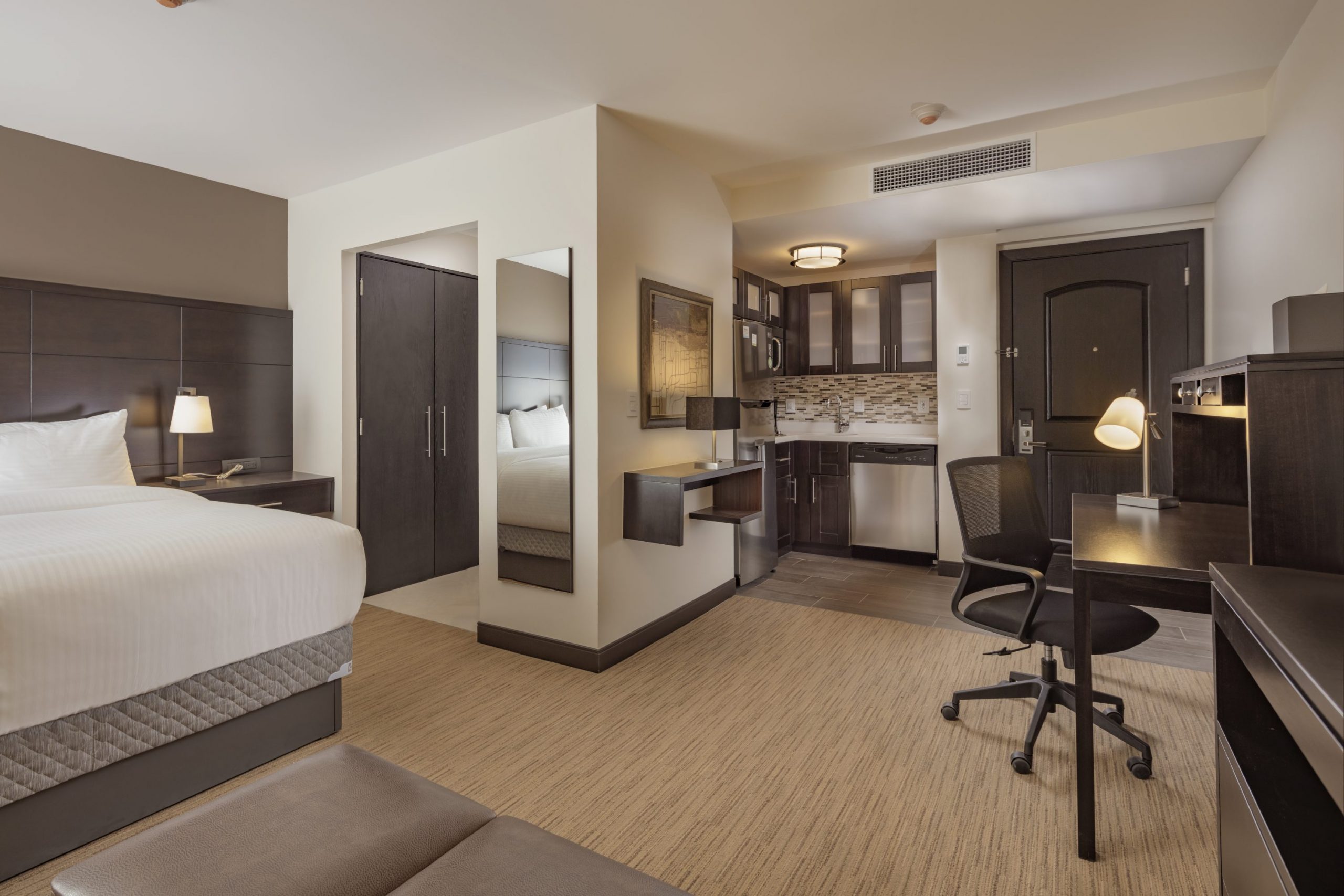 Staybridge Suites is a widely recognized all-suite, extended-stay hotel brand within IHG's portfolio, with 314 locations. It offers a higher level of comfort and amenities compared to Candlewood Suites. Guests have access to a range of amenities, such as a fully equipped kitchen, spacious workspace with good lighting, and an on-site fitness room. Additional benefits include a complimentary breakfast buffet, a social happy hour, free laundry facilities, storage lockers, and friendly staff.
16. Vignette Collection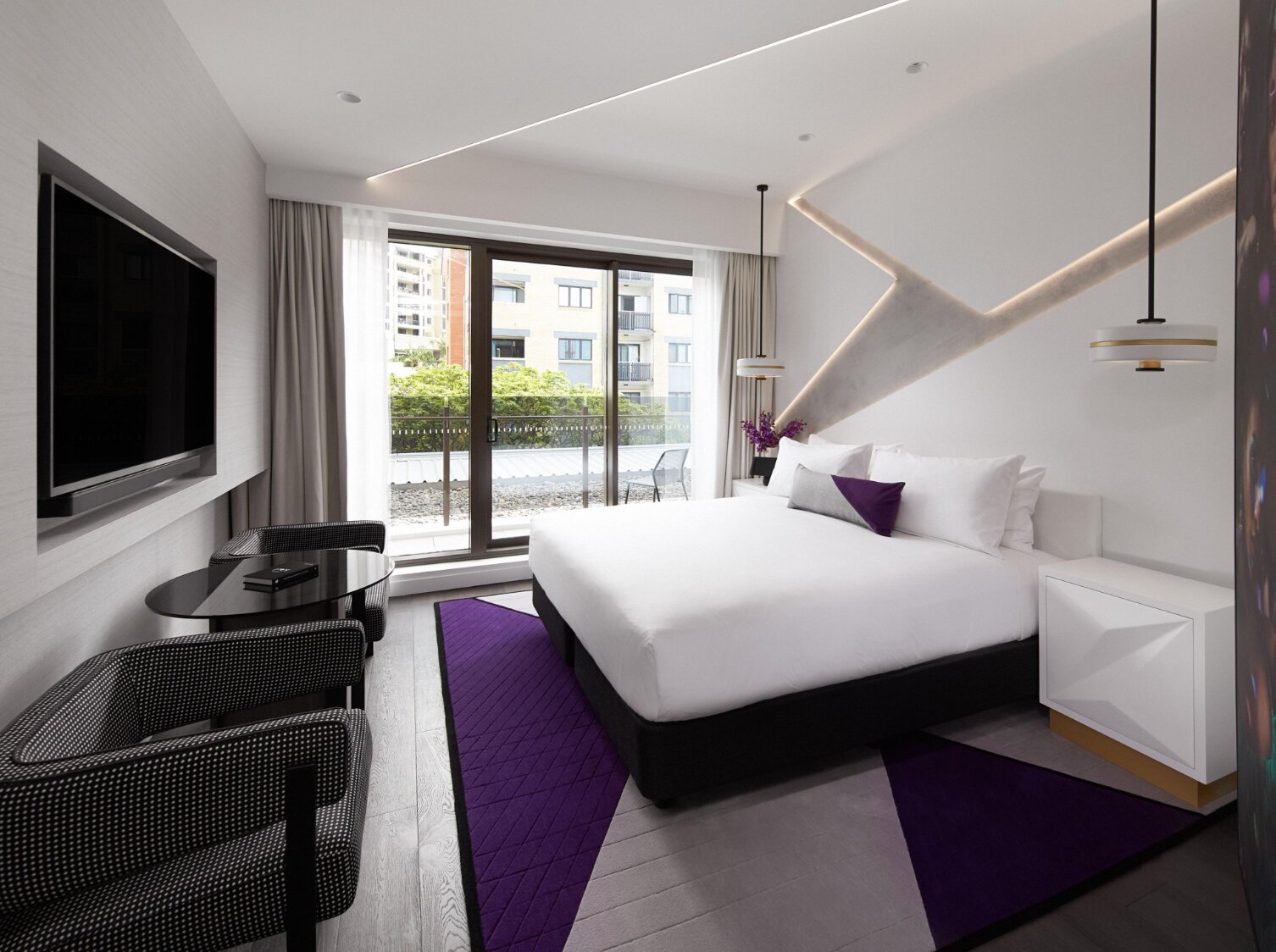 Vignette Collection is a new, premium hotel brand that offers unique, independent luxury accommodations. The brand is committed to preserving the history and culture of its locations, ensuring that each hotel is one-of-a-kind. Currently, there is only one Vignette Collection property in Australia, but six more are planned for locations in Thailand, Portugal, and Austria. Every location will provide a signature experience, such as a candle lighting ceremony or a guided historical tour, to all guests at no extra cost.
17. voco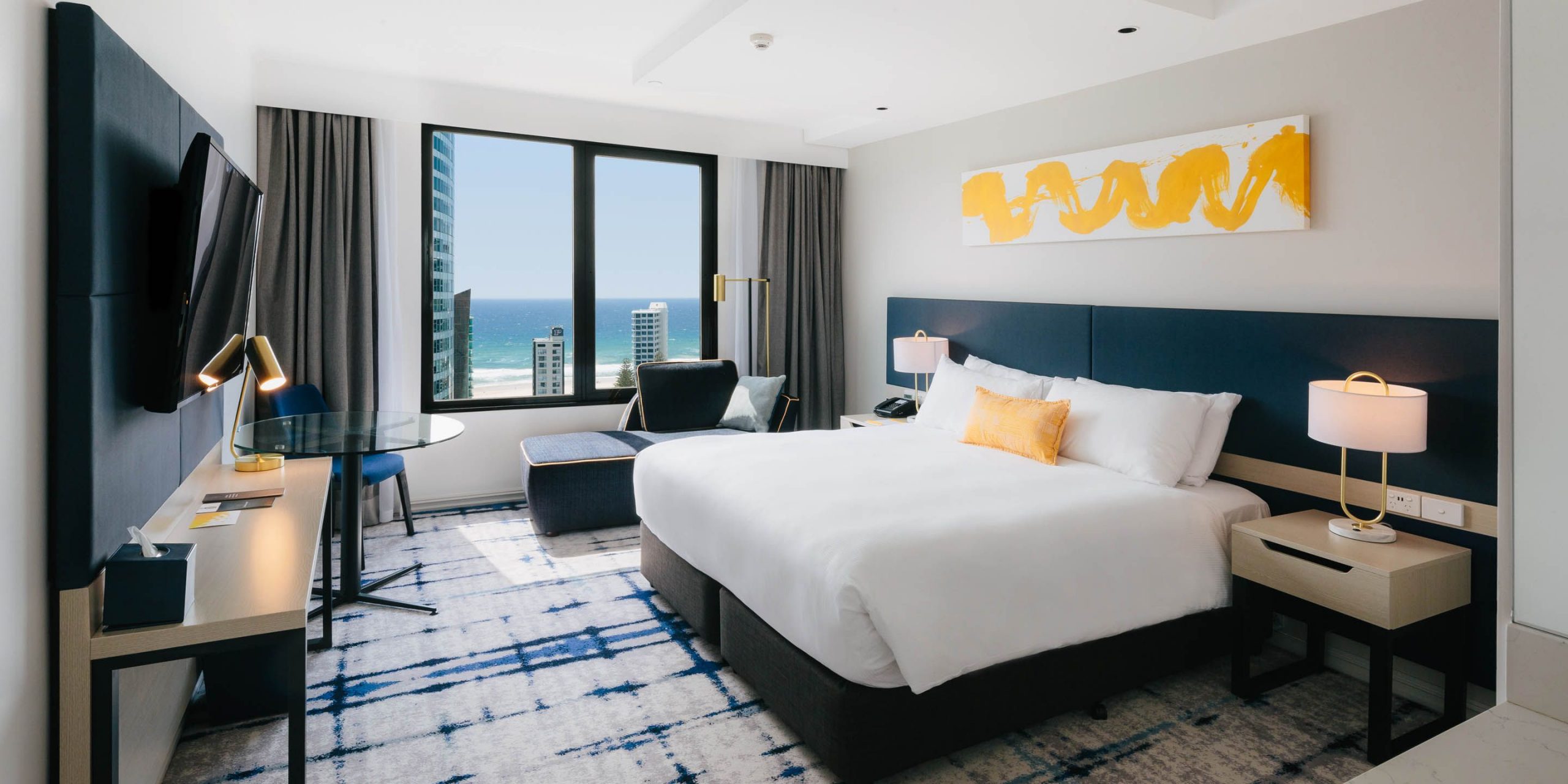 voco, also known as voco Hotels, is a premium brand that provides comfortable stays with a playful touch. Upon arrival, guests can expect a warm welcome, easy check-in, familiar surroundings, and added extras.
The rooms are beautifully decorated with comfortable bedding, luxurious amenities, and fast Wi-Fi. With voco life, guests can enjoy a peaceful morning with coffee, catch up with friends over afternoon tea, or start an amazing evening, all within the comfort of their hotel.
Final Thoughts
In conclusion, IHG (InterContinental Hotels Group) is a valuable hotel chain that offers a diverse portfolio of brands catering to different tastes and preferences of travelers. With their mid-tier Platinum Elite status and entry-level Silver Elite status offered through their credit cards, it makes it easier for travelers to leverage their stays. Additionally, even though their award pricing scheme uses dynamic pricing, the changes have mostly been positive. Whether you're looking for luxury, comfort, or unique experiences, IHG has something for everyone.
Happy traveling!