Playing around with hair and makeup is fun, but there's nothing quite as creative as doing your nails. You can choose from all kinds of colors, textures, and embellishments to design the perfect nail.
So, it's no surprise that nail care and art are growing in popularity. You can choose from all kinds of colors, textures, and embellishments to design the perfect nail. You'll find so much content about it by scrolling through TikTok and Instagram. It's a trend that everyone loves, and we think it's here to stay for the long haul.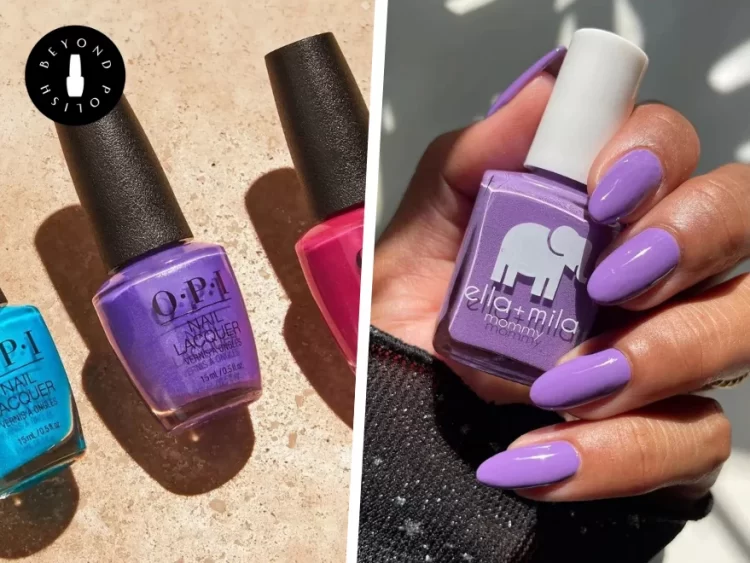 Beyond Polish is one of the biggest companies to see huge success because of the nail art trend. This popular beauty supplies retailer carries over 50 brands for nails and even hair and body care.
Is this company legit? Their prices are affordable, but is it too good to be true? Read our Beyond Polish review of this renowned retailer to know the answers before you buy from them.
About Beyond Polish
Beyond Polish was launched in 2014 and has rapidly grown, making it a huge name in the industry. They carry dozens of brands for anything related to beauty, from hair to body care. But their forté is in nail care.
They carry the trendiest brands in nails today. You can buy from labels like OPI, Essie, ORLY, DND, and more. They only work with authorized distributors, so you know that all products are authentic.
Beyond Polish sells anything nail-related you can think of, whether it's lacquer or mani-pedi tools. You can even get some items that usually cannot be purchased without a nail tech license. You might consider them the "Sephora" of nail care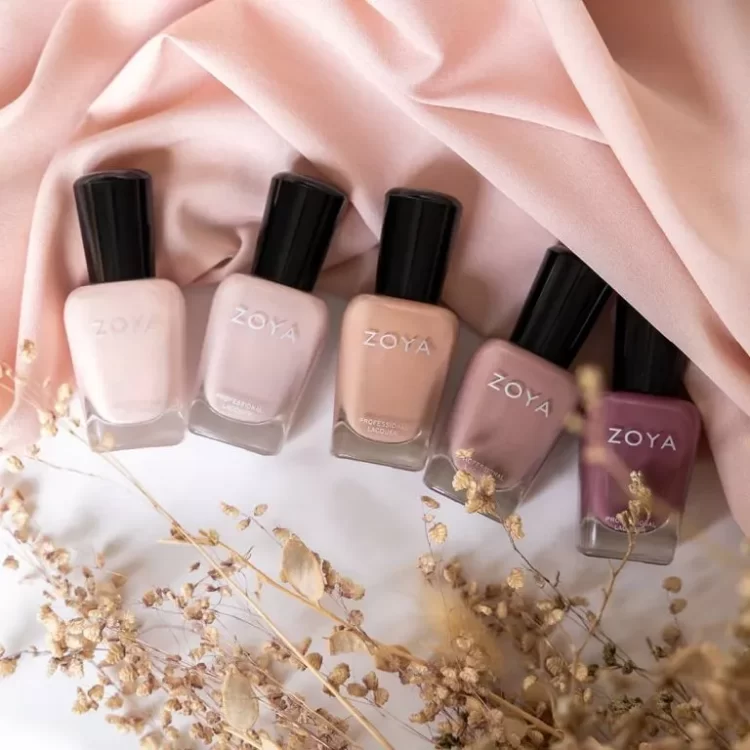 I was so happy to see that Beyond Polish carries the full line of Zoya polishes! Zoya is a vegan and cruelty-free nail polish brand with the most beautifil shades.
Check out Zoya's gorgeous Fall collection here.
Whether you're a professional nail technician or just someone who loves DIY-ing your nails, there's something for you to love at Beyond Polish.
Today, Beyond Polish has over 30k followers on Instagram. On this platform, they share nail art videos and photo inspiration. It's a great page to check out if you need ideas for your next nail look, so give them a follow!
Ordering from Beyond Polish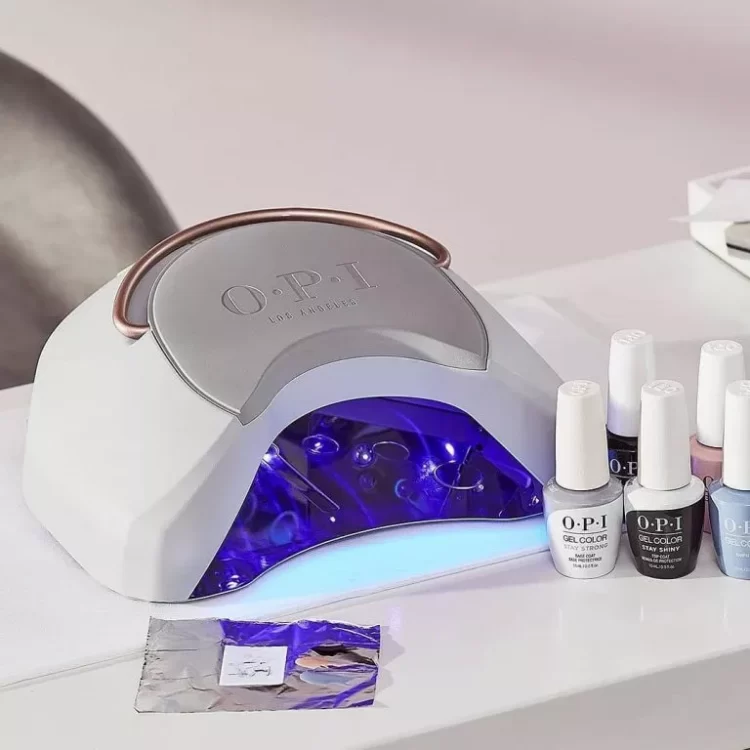 More and more people have started learning how to do their nails at home. What's great about this nail care shop is that you can buy the same salon-quality nail products your nail tech would use.
But here's the kicker. Even if all the products on Beyond Polish are of top-notch quality, they're affordable. Prices start at just $4.65.
The company offers a large selection of nail products. They have a bigger range of products than other popular retailers, like Ulta, Sally Beauty, and Sephora—at least where nails are concerned.
They have gels, dips, lacquers, extensions, and nail stamps. While they have top brands like OPI and Apres, they also have smaller independent labels, like Cirque Colors and KBShimmer.
There are currently over 50 brands on their roster. The prices on the site are almost always lower than at other major beauty retailers. But this favorite for nail techs doesn't stop at just nails. They also have a selection of products in other categories, like jewelry and hair care.
To make shopping even easier, there is a free mobile app you can use. They also have a fun rewards program that lets you win free polish and discounts the more you shop.
You can use Afterpay, Klarna, or Shop Pay when checking out and get free shipping for a minimum purchase of $45 on the app. You must meet a minimum of $75 for free shipping when you shop on the website.
Delivery takes anywhere from 5-8 days in the USA.
Is Beyond Polish legit?
Many people are wary about buying products on the internet, especially if they're cheap. But Beyond Polish is a legitimate site that sells only salon-quality nail products.
The nail care company is much-loved by nail lovers and professionals in the field. That's enough proof that the site is very trustworthy.
Worried about a few negative reviews online? Note that many customers are DIY-ers but still try to use products meant for professionals.
This can result in bad experiences and reviews if they don't know how to use the products properly. However, this shouldn't speak for the quality of the products themselves.
Beyond Polish Bestsellers
Nail Polish & Gel Polish